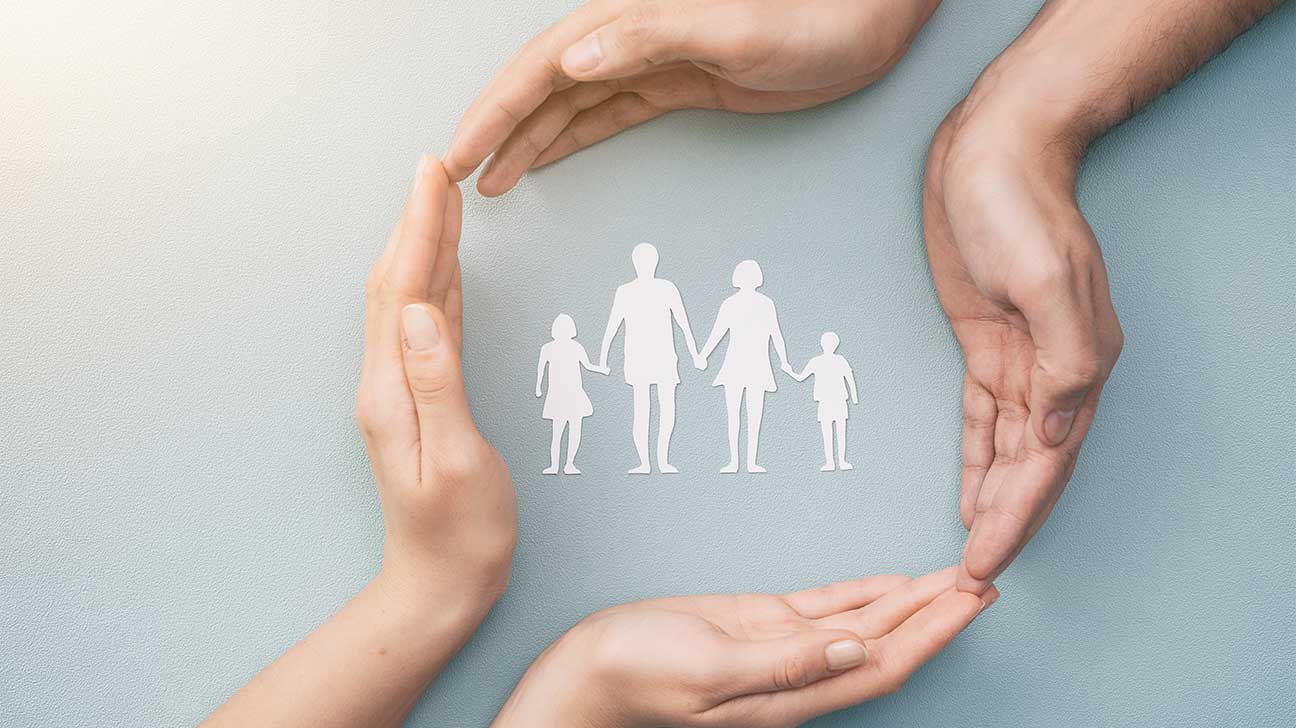 People battling drug and alcohol addiction may use Centene health plan benefits to cover inpatient or outpatient drug rehab programs.
Healthcare plans through Centene will vary in cost based on the policyholder's individual plan.
Using health insurance for drug treatment is one way to greatly reduce the expense of an addiction recovery center. 
How Centene Insurance Plans Can Cover Substance Use Treatment
Centene is an insurance company that currently provides coverage for over 12 million people in 27 states through government-sponsored healthcare programs such as Medicare and Medicaid.
These health care plans, available through the health insurance marketplace, are designed to accommodate the needs of people with disabilities, families with limited financial means, and elderly people.
While benefits will remain largely the same for all Centene plans, the deductibles, copays, and monthly premiums may differ substantially.
To access benefits, clients may be required to provide evidence that drug and alcohol treatment is medically necessary. This can be accomplished through a referral from a healthcare provider.
To get a full idea of what types of plans Centene offers, you can contact a representative to learn more.
What Drug And Alcohol Rehab Programs Are Eligible For Centene Coverage?
One of the main considerations when choosing a rehab program is looking at the types of treatment available at a care provider and choosing the appropriate level of care.
Centene insurance plans will cover a wide array of behavioral health services in both outpatient and residential settings.
Inpatient Treatment
Inpatient treatment services require clients to live at the rehab facility and receive intensive therapy and other types of evidence-based care for the duration of their stay.
Centene insurance plans will cover a large portion of the cost associated with residential treatment, but the amount will vary based on the details of the insurance plan.
Medical Detoxification
Medically supervised detox is an essential part of the treatment process. During detoxification, medications may be used to help cleanse and stabilize the body after prolonged substance abuse.
Certain medications used during detox will be fully or partially covered by Centene health plans, depending on the level of coverage.
Outpatient Services
Outpatient treatment may be appropriate for people who would like to remain living at home and employed while attending weekly therapy sessions.
Outpatient programs that Centene insurance may cover include:
intensive outpatient programs (IOP)
outpatient dual diagnosis treatment for co-occurring mental health disorders
partial hospitalization programs (PHP)
day treatment
Outpatient rehab programs are covered under Centene plans, but the extent of coverage will depend on medical necessity and the details of the insurance benefits.
Behavioral Therapy
Cigna insurance also covers therapy services at an addiction treatment facility.
Common types of behavioral therapy include:
cognitive behavioral therapy (CBT)
dialectical behavior therapy (DBT)
motivational interviewing
trauma-based therapy
Medication-Assisted Treatment (MAT)
MAT using methadone, buprenorphine, or naltrexone commonly treats opioid use disorder, alcohol addiction, and other substance use disorders.
While Centene will likely cover MAT, the specific details of the health plan will determine how much a client will have to pay out-of-pocket.
Questions To Ask Before Choosing A Drug And Alcohol Treatment Facility
Before selecting a treatment provider, there are a number of pertinent questions to consider asking both the rehab center and Centene prior to enrollment.
Questions about drug rehab coverage through Centene insurance may include:
Do I need to get prior authorization before I can enroll?
Does my insurance provider cover prescription drugs?
What's the policy on reimbursement if I attend an out-of-network recovery program?
Will pricing vary if I have a pre-existing condition?
Are there coverage limits?
Do I have to choose a rehab center that holds accreditation?
Will case management and wellness services be covered?
Can I use my health savings account (HSA) at any in-network provider?
If you or your loved one cannot afford the copayment or deductibles associated with your care, you can always talk to the rehab center about possible payment plans or sliding fee scales.
Find An Addiction Treatment Center That Accepts Centene Insurance Today
Call our helpline today to learn more about using health insurance from Centene for substance abuse treatment.
Our team can go over treatment options and put you on the path to sobriety.
Published on October 7, 2022
This page does not provide medical advice.
See more
Article resources
Free Rehab Centers aims to provide only the most current, accurate information in regards to addiction and addiction treatment, which means we only reference the most credible sources available.
These include peer-reviewed journals, government entities and academic institutions, and leaders in addiction healthcare and advocacy. Learn more about how we safeguard our content by viewing our editorial policy.