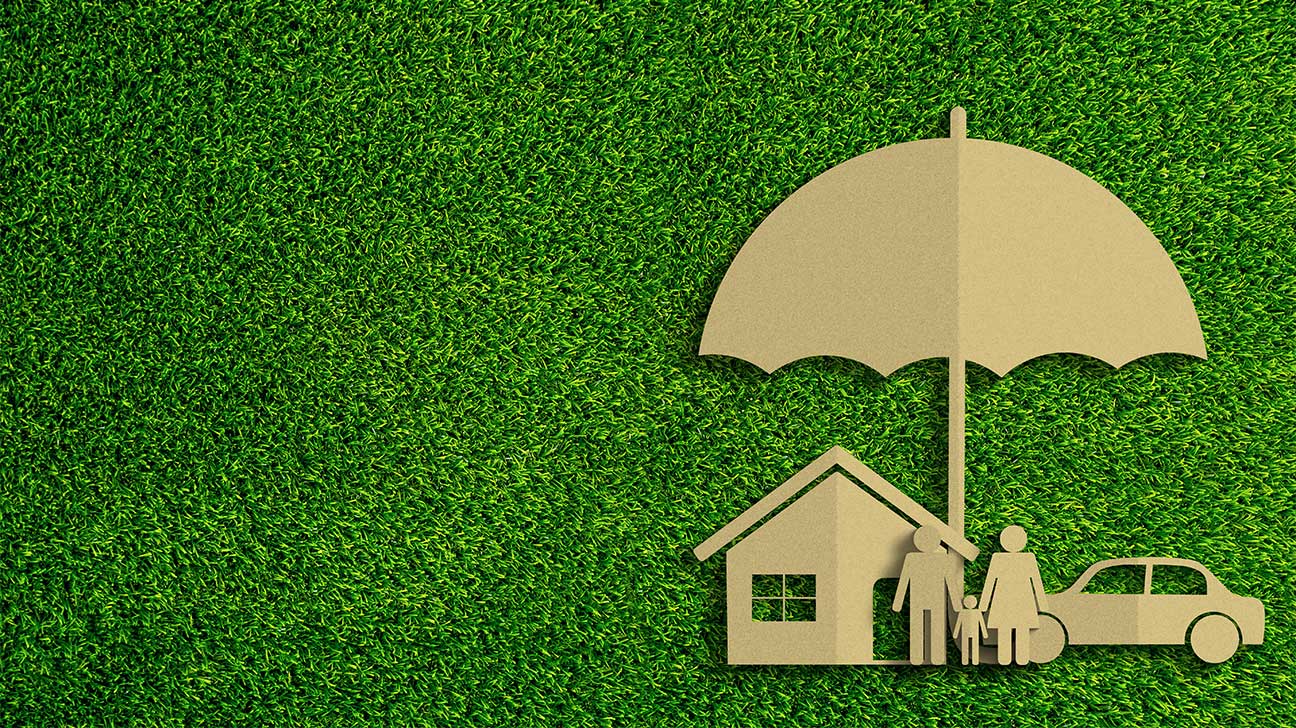 Addiction treatment can be very costly. Insurance companies such as UnitedHealthcare (UHC) can help cover most, if not all, of the costs associated with a drug and alcohol rehab program. 
Treatment services covered by UnitedHealthcare may include inpatient treatment, outpatient programs, detoxification, and aftercare services.
Using health insurance for addiction recovery is one of the best ways to alleviate the financial burden of a drug rehab program.
How UnitedHealthcare Insurance Can Be Used To Cover Addiction Treatment
People with substance use disorders can use UnitedHealthcare plans to cover a wide variety of treatment services.
The process for using a UnitedHealthcare insurance plan for drug treatment is relatively straightforward and begins with finding an in-network treatment provider.
For assistance in finding an in-network provider, clients can call a UnitedHealthcare representative. They will verify how much your plan will pay and calculate out-of-pocket costs.
Depending on the specifics of your plan you may be able to attend an out-of-network treatment center, but the deductible and copay may be more expensive.
Some people may qualify for health insurance plans such as Medicaid or Medicare. These government-run programs provide free or low-cost health insurance coverage for addiction.
Treatment Services Covered By UnitedHealthcare Plans
UnitedHealthcare's behavioral health network includes over 269,000 providers and over 70,000 virtual therapists.
Insurance plans through UnitedHealthcare cover a myriad of mental health and substance use treatment services.
Behavioral health services available through UnitedHealthcare coverage:
intensive outpatient programs (IOP)
partial hospitalization programs (PHP)
outpatient treatment plans
dual diagnosis treatment
holistic treatment options
group, individual, and family therapy
case management and wellness services
aftercare services
support groups
12-step programs for alcohol addiction
mental health treatment
Before you enroll in a detox or inpatient rehab program, you may need to talk to your primary care doctor. They will perform a clinical assessment and offer treatment recommendations.
Factors That May Affect Insurance Coverage For A Drug Rehab Program
The level of coverage offered through UnitedHealthcare will vary based on several factors including the type of insurance plan, location, and the type of rehab program.
Factors that may affect insurance coverage for a rehab program include:
whether rehab facilities are in-network or out-of-network
the level of care needed
whether the insurance policy is an HMO, PPO, or POS plan
where the client is seeking treatment
the type of recovery center (i.e. a state-run rehab center or private treatment facility)
any deductibles or copays that may apply
If you have additional questions about your plan, you can call UnitedHealth to verify your insurance benefits. You can also check the back of your insurance card for details of your plan.
Find A Substance Abuse Treatment Center Today
Call our helpline for more information about using insurance providers such as UnitedHealthcare to cover drug and alcohol treatment.
Our team can assist you or your loved ones in achieving lasting sobriety.
Published on November 29, 2022
This page does not provide medical advice.
See more
Article resources
Free Rehab Centers aims to provide only the most current, accurate information in regards to addiction and addiction treatment, which means we only reference the most credible sources available.
These include peer-reviewed journals, government entities and academic institutions, and leaders in addiction healthcare and advocacy. Learn more about how we safeguard our content by viewing our editorial policy.