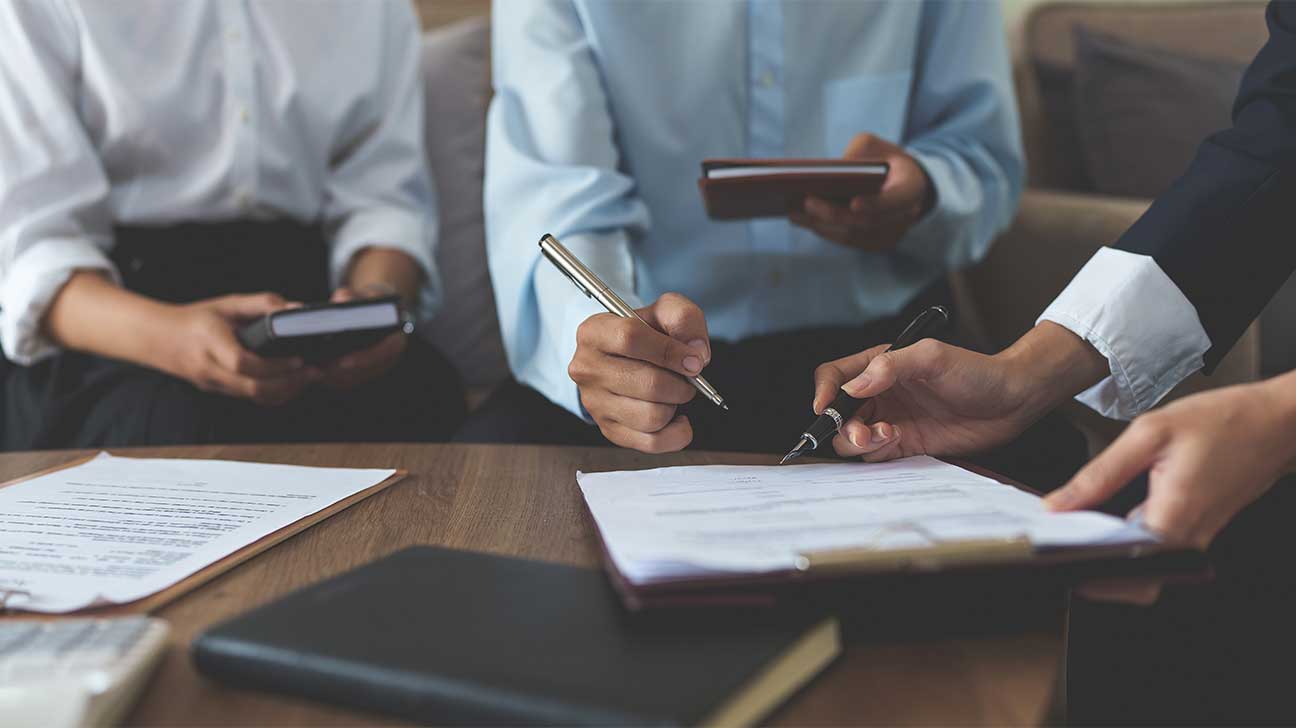 Drug and alcohol rehab programs can be costly, but health plans through health insurance companies such as Cambia Health Solutions can help cover most of these costs.
Cambia Health Solutions is a nonprofit health care company based in Portland, OR, and is the parent company of Regence, a member of the Blue Cross Blue Shield Association.
This health care insurance company operates across Oregon, Washington, Idaho, and Utah, and provides coverage to over three million American citizens.
Using health insurance for addiction treatment may cover services such as detox, counseling, co-occurring disorder care, and more. 
How To Use Cambia Health Solutions Insurance For Substance Abuse Treatment
People with health insurance through Cambia Health Solutions will be able to have most of their costs through their recovery program covered.
Insurance plans will range in costs depending on which level of coverage is chosen. Currently, plans are divided into three tiers for customers to choose from.
Cambia Health Solutions Insurance Plans Include:
Bronze Plans — The bronze plan will feature a lower monthly premium but higher deductibles and copays.
Silver Plans — Silver plans will cover a high portion of behavioral health treatment costs, but will also have higher out-of-pocket costs due to copayments and deductibles.
Gold Plans — This plan offers the most coverage but will also cost more in monthly premiums.
Bronze and Silver plans are both eligible for health savings accounts (HSAs). These types of accounts will allow people to set aside money to cover medical costs not covered by their health insurance.
The easiest and most cost-effective way to use Cambia Health Solutions health insurance is by enrolling in a treatment program that is considered in-network.
Attending an out-of-network rehab facility will result in much higher out-of-pocket costs, as Cambia negotiates lower rates for in-network treatment providers.
What Treatment Services Are Covered Through Cambia Health Insurance Plans?
There are a number of treatment services that may be covered by Cambia Health Solutions plans. The extent of a person's coverage and geographical location will determine the overall cost.
Behavioral health treatment programs covered by Cambia Health Solutions include:
telehealth therapy
medical detox
outpatient treatment
inpatient rehab programs
dual diagnosis treatment for co-occurring disorders
support groups
group therapy
medication-assisted treatment (MAT)
Questions To Ask Insurance Providers Before Choosing A Drug Rehab Program
Below are some of the pertinent questions you can ask Cambia Health Solutions during your search for addiction treatment facilities.
Questions may include:
What do I do if I can't afford my copay or deductible?
Does my health insurance plan cover prescription drugs?
Are there prior authorization requirements before I can begin treatment?
Do I have to get a referral from a healthcare provider?
Do I have to be diagnosed with a substance use disorder before enrollment in a rehab program?
Will I get reimbursed for any out-of-network treatment services?
Can I use grants or scholarships for addiction treatment if I have health insurance?
People who lose their insurance due to unemployment or other situations may be eligible to receive health insurance through programs such as Medicare or Medicaid.
These government-funded plans will cover most if not all of the expenses acquired while receiving substance abuse treatment.
Find Substance Use Disorder Treatment Today
Using health insurance for drug and alcohol addiction treatment can be stressful, but help is available when you call our helpline.
Our team can answer your questions and assist you or your loved one in locating a treatment center that works for you.
Published on October 7, 2022
This page does not provide medical advice.
See more
Article resources
Free Rehab Centers aims to provide only the most current, accurate information in regards to addiction and addiction treatment, which means we only reference the most credible sources available.
These include peer-reviewed journals, government entities and academic institutions, and leaders in addiction healthcare and advocacy. Learn more about how we safeguard our content by viewing our editorial policy.