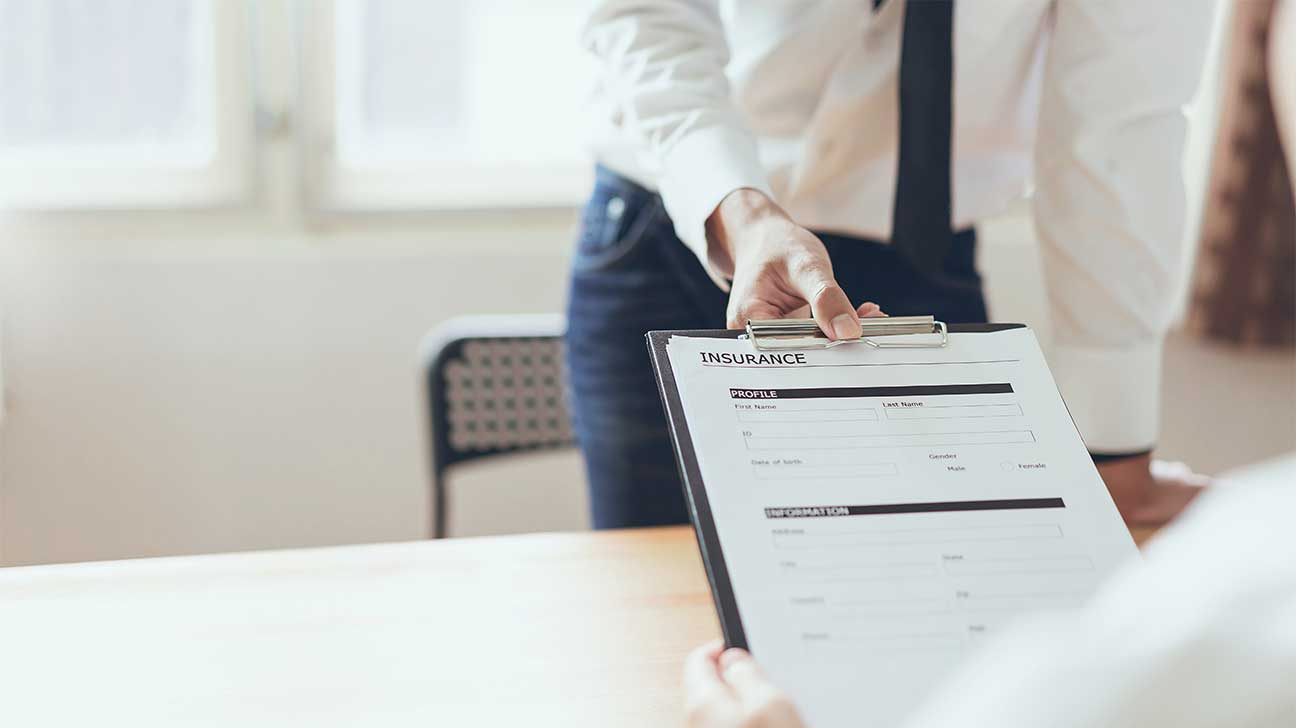 The Amerigroup insurance company offers various programs related to government-run insurance providers such as Medicare, Medicaid, and the Children's Health Insurance Program (CHIP).
People with substance use disorders can use Amerigroup insurance to cover drug addiction treatment as part of Amerigroup's essential health benefits.
Using health insurance for drug rehab programs will significantly reduce the financial burden on you and your loved ones. 
Drug and alcohol treatment services covered by Amerigroup may include dual diagnosis treatment, detoxification, group therapy, and inpatient rehab programs.
What Types Of Behavioral Health Services Does Amerigroup Insurance Cover?
Amerigroup insurance covers multiple levels of care for addiction-related health conditions and mental health treatment.
The specific services your plan covers will dictate how much, if anything, you'll have to pay out-of-pocket.
Amerigroup insurance plans are based on the policyholder's age, income, marital status, geographical location, and disability status.
Common addiction treatment options covered by Amerigroup may include:
medication-assisted treatment (MAT) using Suboxone
outpatient treatment
long-term or short-term residential care
behavioral therapy for opioid drug addiction
12-step programs for alcohol addiction
treatment for mental illness
dual diagnosis treatment for co-occurring disorders
aftercare services
partial hospitalization programs (PHP)
intensive outpatient programs (IOP)
relapse prevention
Eligibility Requirements For Amerigroup Health Insurance
Amerigroup insurance currently serves residents of nine states including Texas, Arizona, New Jersey, and Georgia.
Medicaid Eligibility Requirements
People of lower financial means who apply for Amerigroup coverage may qualify for Medicaid insurance — Amerigroup is a health insurance provider for Medicaid recipients.
Most people with Medicaid pay very little or nothing at all for health insurance. Pregnant women, children, adults, and people with disabilities may qualify for this type of insurance.
Medicare Insurance Eligibility
Medicare is a federal health insurance program that helps people pay for their healthcare needs. It is typically for people over the age of 65, but some younger people may also qualify.
Amerigroup is also a healthcare insurance provider for Medicare recipients. There are four parts of Medicare, referred to as Parts A, B, C, and D.
When a person applies for Part A or B, they can use a private insurance company such as Amerigroup to get access to parts C and D.
What Can Affect Amerigroup Insurance Coverage For Drug Rehab Programs?
There are many factors that may influence your insurance coverage for drug and alcohol rehab programs through Amerigroup.
Coverage for addiction treatment programs may depend on:
your location
the type of rehab facility (i.e. outpatient or inpatient treatment centers)
the length of stay that you need at a treatment center
the individual details of your insurance policy
These factors will vary from person to person. To learn more, speak with a representative from your insurance provider by calling the number on the back of your insurance card.
For most people with Medicaid or Medicare insurance, out-of-pocket costs, deductibles, and copays will be minimal.
Questions To Ask Before Choosing A Substance Abuse Treatment Facility
If you or a loved one are in need of substance use treatment, you may want to know what types of questions to ask before selecting a drug rehab center.
Questions may include:
Will my current health insurance plan through Amerigroup cover all my rehab treatment costs?
What are the details of my current insurance benefits?
Do I need a referral from a clinician to enroll in a rehab program?
Are there any limits to how long I can stay in residential treatment?
Some rehab centers may not accept Amerigroup health insurance plans. If you can't find a treatment center in-network, there are likely free or state-funded rehab centers in your area.
Find An Addiction Recovery Center Today
Call our helpline for more information on using health insurance for substance abuse treatment. Our team can answer your questions and start you on the path to sobriety.
Published on October 7, 2022
This page does not provide medical advice.
See more
Article resources
Free Rehab Centers aims to provide only the most current, accurate information in regards to addiction and addiction treatment, which means we only reference the most credible sources available.
These include peer-reviewed journals, government entities and academic institutions, and leaders in addiction healthcare and advocacy. Learn more about how we safeguard our content by viewing our editorial policy.