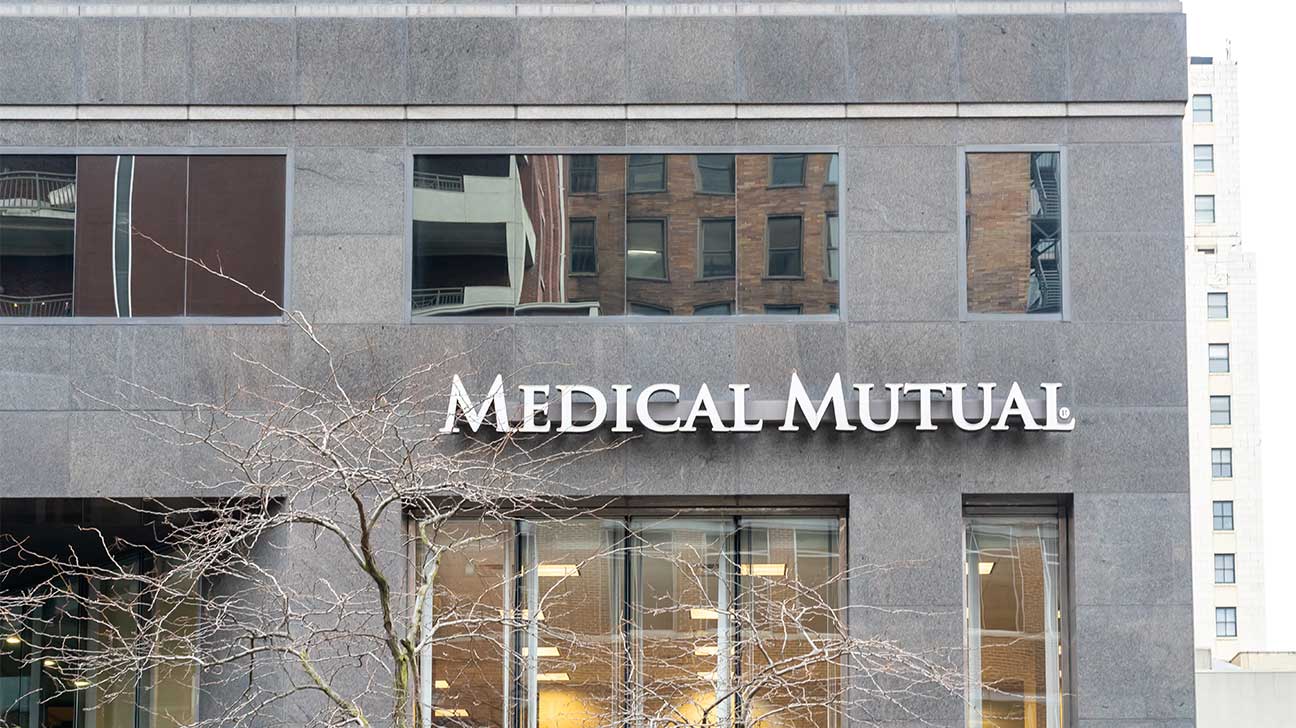 Medical Mutual is an insurance company that offers coverage for drug and alcohol rehab programs. Insurance plans will cover most if not all of the fees associated with treatment.
Insurance from Medical Mutual will vary in cost depending on a person's state of residence, length of stay at a rehab program, and the level of coverage.
Treatment services covered by health insurance may include detoxification, medication-assisted treatment (MAT), counseling, and aftercare services.
Using health insurance for addiction recovery is one of the easiest ways to make a rehab program more affordable.
How To Use Medical Mutual Insurance For A Drug Rehab Program
The process for using Medical Mutual insurance begins when you start to look for a medical provider that offers addiction treatment services.
When a rehab facility has been selected, you will then need to verify whether this treatment center is within the Medical Mutual network of providers.
Selecting an out-of-network treatment facility will ensure that out-of-pocket costs will be much higher, including deductibles and copays.
Additionally, it may be necessary to obtain a referral from a physician before enrollment in a drug rehab program so the insurance provider knows that there's a medical necessity for treatment.
It's advised to consult with both Medical Mutual representatives and a rehab center specialist to coordinate the most cost-effective treatment program.
Types Of Insurance Plans Available Through Medical Mutual
Currently, Medical Mutual only provides coverage for residents of Ohio. There are five networks of health maintenance organizations (HMOs) to choose from.
HMO providers include:
NE Ohio HMO
ProMedica
Dayton HMO
OhioHealth
Mercy Health System
When using an HMO plan, services are not covered if an out-of-network provider is used. Emergency services are covered according to your plan's benefits.
With a preferred provider organization (PPO), or point-of-service (POS) plan, Medical Mutual covers insurance claims at a lower level if the provider is not in-network.
Treatment Services Available Through Medical Mutual Insurance
Most insurance plans through Medical Mutual will fully cover medically monitored detox programs.
After the detoxification process is complete, policyholders can transition to an inpatient or outpatient treatment facility to continue their recovery.
Drug and alcohol treatment options covered by Medical Mutual may include:
intensive outpatient programs (IOP)
partial hospitalization programs (PHP)
individual and group therapy
inpatient programs
support groups for people with opioid drug addiction
mental health treatment
case management and wellness services
aftercare
relapse prevention
Factors To Consider Before Using Medical Mutual Health Plans At A Rehab Center
Below are some of the questions you may want to ask before selecting a rehabilitation center using Medical Mutual insurance.
Questions include:
What happens if I can't afford my deductible or copay?
How much will it cost out of pocket if my treatment provider is outside of the network?
Which services does my Medical Mutual insurance plan cover?
Can I use scholarships or grants for substance use treatment in addition to my insurance policy?
Will I need to get prior authorization or precertification from a healthcare provider before I can enroll in an addiction treatment program?
Can I use Medicare or Medicaid through Mutual Medical?
Will Medical Mutual cover a treatment plan if the rehab center is not accredited?
How long can I stay in an inpatient treatment program using Medical Mutual insurance?
Find Substance Abuse Treatment Using Medical Mutual Insurance Today
Finding treatment for drug and alcohol addiction can be stressful, but much of the financial burden can be removed when using Medical Mutual health insurance coverage.
Call our helpline today for more information. Our team can help you or your loved ones find a recovery center that works for you.
Published on November 29, 2022
This page does not provide medical advice.
See more
Article resources
Free Rehab Centers aims to provide only the most current, accurate information in regards to addiction and addiction treatment, which means we only reference the most credible sources available.
These include peer-reviewed journals, government entities and academic institutions, and leaders in addiction healthcare and advocacy. Learn more about how we safeguard our content by viewing our editorial policy.