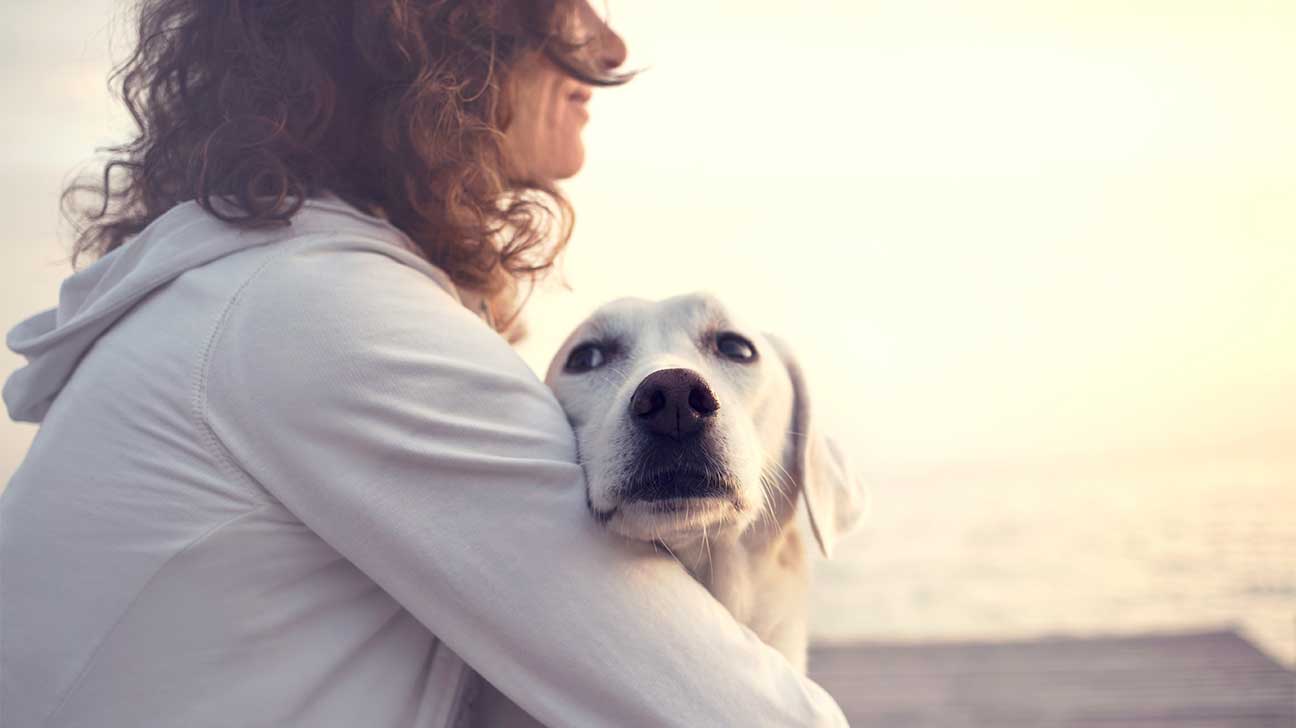 Bringing a pet with you to rehab for drug or alcohol addiction may not always be an option, but a growing number of rehab centers in the U.S. are now offering this amenity.
Still, one question that's often on the minds of those who are looking for pet-friendly addiction treatment is: Will my insurance cover it?
The answer to that is: It depends. Here, you'll find more information about insurance coverage for pet-friendly rehab and what factors can affect your health insurance coverage.
Understanding Pet-Friendly Rehab Programs
A growing number of treatment facilities in the United States — from California to Florida — are marketing themselves as "pet friendly."
Essentially, this means clients may be allowed to bring their emotional support animal or service animal to a rehab center with them, as determined on a case-by-case basis.
This might include:
Each rehab facility that accepts furry friends will have its own rules stipulating what is and what's not permitted when it comes to bringing your pet to rehab.
Will Insurance Pay For Pet-Friendly Drug Or Alcohol Rehab?
What an insurance plan will or will not cover when it comes to substance abuse treatment largely depends on your insurance provider and your insurance policy.
"Pet-friendly rehab" may not be a specified health benefit under your plan. But your plan may help to pay for rehab programs through a treatment facility that accepts your insurance.
Generally, factors that can affect rehab insurance coverage include:
benefits covered under your health plan
insurance plans accepted by a treatment center
deductible and copay requirements
the type of treatment program (e.g. inpatient, residential, PHP)
duration of the treatment program
your state of residence
Is Pet-Friendly Rehab The Same As Animal-Assisted Therapy?
Another amenity that is now increasingly offered by addiction treatment providers is "animal-assisted therapy," which can be different from pet-friendly offerings.
Pet-friendly rehab may refer to an inpatient or residential treatment center that allows clients to bring their pet/service animal with them to treatment.
Animal-assisted therapy, on the other hand, is an alternative/complementary therapy that uses dogs or other animals to help facilitate the addiction recovery process.
According to research, benefits of this therapy can include:
reduced stress
reduced anxiety
decreased depression
better self-esteem
blood pressure management in older adults
improved communication skills
improved sense of well-being
Animal-assisted therapy is used to help treat a variety of conditions, including substance use disorders, autism, mental health conditions, and co-occurring disorders.
Where Can I Find Pet-Friendly Drug Rehab?
Pets can provide unconditional love and help you remain mindful of your actions, including decisions to drink, use drugs, or abstain from former substances of abuse.
But not every treatment facility that provides drug addiction treatment will accept pets at their facility or offer animal-assisted therapy services within their programs.
You or your family member will need to contact a rehab facility directly, or check their website, to learn more about what they allow during the treatment process.
Pet-friendly drug rehab may be found at:
an inpatient treatment center (with detox)
a residential treatment facility
a luxury rehab facility
an outpatient rehab center
Luxury rehab centers in particular tend to be more likely to offer this amenity, as well as other specialty amenities, like LGBTQ+ friendly rehab and dual diagnosis.
What Is The Average Cost Of A Pet-Friendly Rehab Center?
The cost of pet-friendly rehab for a pet owner will depend on whether it's covered under your insurance plan (if applicable) and the amount of coverage offered.
Without insurance, drug rehab programs can cost anywhere from zero dollars to thousands of dollars for a 30- to 60-day treatment program out-of-pocket.
Find Pet-Friendly Rehab Covered By Insurance Today
If you're looking for pet-friendly addiction treatment options for yourself or a loved one with a furry best friend, look no further. We can help.
Call our helpline today to learn more about pet-friendly rehab, or to find affordable pet-friendly rehab options covered by insurance at an accredited treatment center near you.
This page does not provide medical advice.
See more
Article resources
Free Rehab Centers aims to provide only the most current, accurate information in regards to addiction and addiction treatment, which means we only reference the most credible sources available.
These include peer-reviewed journals, government entities and academic institutions, and leaders in addiction healthcare and advocacy. Learn more about how we safeguard our content by viewing our editorial policy.