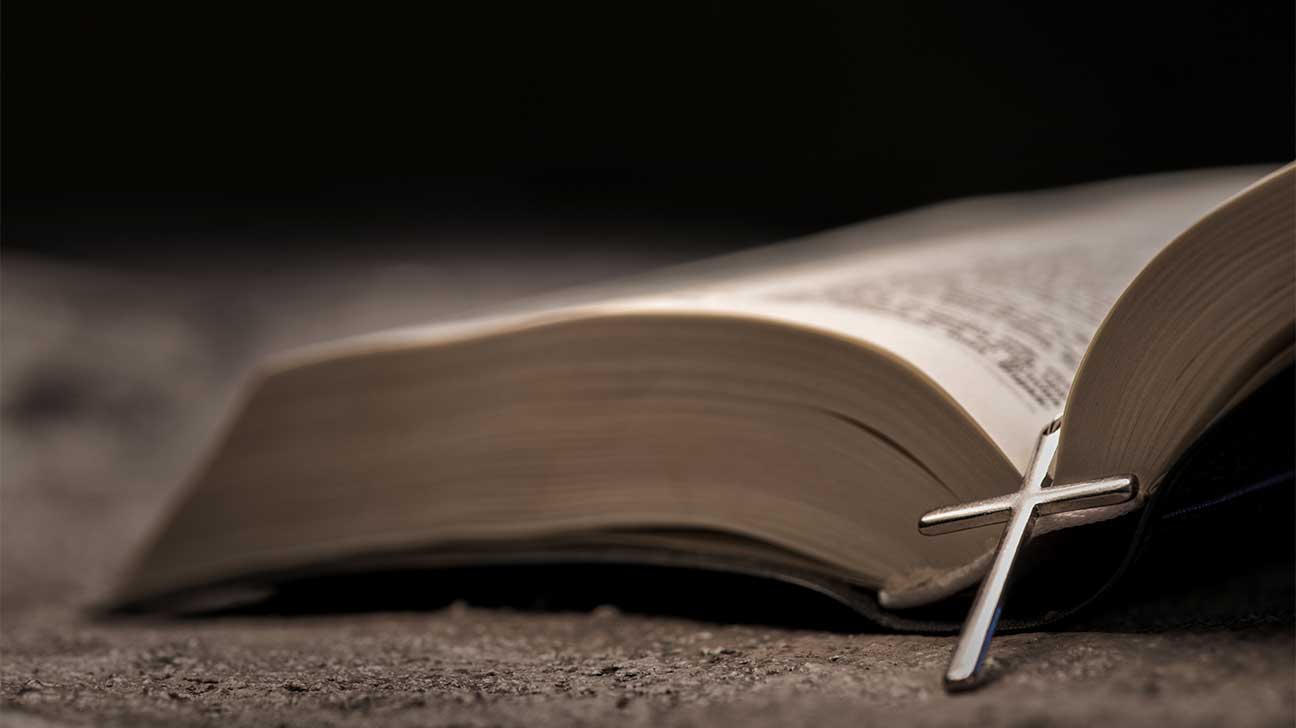 Faith-based treatment centers in the United States, like other rehab facilities, can offer a variety of treatment services to help people heal from addiction.
Many offer low-cost rehab options for people with mental health or substance use disorders who are low income or lack health insurance.
But is faith-based rehab free? No, not all programs are completely free. Christian treatment centers, and other faith-based programs, may vary in cost, depending on a number of factors.
How Much Does Faith-Based Drug Rehab Cost?
The cost of a faith-based rehab program for drug or alcohol abuse can vary. It may cost you zero dollars, or it may cost you several thousand dollars.
Various factors, including whether you have health insurance, as well as factors related to the treatment center itself, can affect how much your rehab program costs.
What Factors Can Affect The Cost Of Faith-Based Addiction Treatment?
Understanding the different factors that can affect the cost of a rehab program may be helpful in the process of preparing to enter rehab yourself or in coordinating admission for a loved one.
Here are factors that can affect the cost of faith-based rehab:
Type Of Rehab Program
The cost of faith-based rehab can vary depending on the type of rehab program and the level of care it offers.
Types of faith-based rehab programs include:
drug and alcohol detox: Faith-based treatment centers may offer short-term inpatient or outpatient detox for drug or alcohol dependency.
inpatient drug rehab: Requires staying overnight in a treatment facility, and lasts 28 to 30 days on average.
residential treatment: Requires staying overnight in a treatment facility and lasts 30 to 60 days on average.
outpatient programs: Requires attending treatment during the day, and may last anywhere from several weeks up to six months or longer.
outpatient services: There are also individual treatment services for addiction, such as counseling, that can take a faith-based approach.
Which program you or a loved one is recommended will depend on factors such as the illness severity, medical stability, and other personal needs for treatment.
Access To Grant Funding
According to the Substance Abuse and Mental Health Services Administration (SAMHSA), over 800 faith-based programs in the U.S. receive federal grant funding.
Federal grants from SAMHSA aim to help faith-based rehab programs meet the needs of underserved communities, including those who are unable to afford traditional rehab.
Rehab programs that receive grant funding will often offer sliding scale payment options, or other rehab payment plans to help those with addiction afford treatment.
The Addiction Treatment Center
The cost of addiction treatment received through a faith-based treatment center can vary from one facility to the next.
This may depend on factors such as:
nonprofit status
accepted insurance plans
treatment services offered (e.g. behavioral therapy, 12-step program, group therapy)
duration of the drug or alcohol rehab program
amenities offered
Luxury rehab programs, commonly offered by residential recovery centers, will typically cost more. Those programs typically tout a wide range of amenities for their clients.
Is Faith-Based Rehab Effective?
Faith can be an important aspect of addiction recovery for many people, particularly those who identify as religious, spiritual, or wish to reconnect with God/a higher power.
But whether a program is effective will largely depend on the quality of care provided, as well as personal factors of the client, such as a readiness to pursue long-term recovery.
What Do Faith-Based Recovery Programs Offer?
A standard treatment plan for addiction through an accredited recovery center generally includes detoxification, behavioral therapy, medical care, and support groups.
Additional treatment services may include:
12-step meetings (in the style of Alcoholics Anonymous)
relapse prevention planning
skills development groups
family therapy
medication-assisted treatment (MAT)
aftercare
Your drug treatment plan, or that of a loved one, will likely be developed according to your specific needs, including the drug of abuse and any co-occurring conditions.
Find A Faith-Based Substance Abuse Treatment Program Today
Call us today to learn more about the cost of Christian drug rehab, or how to find free and low-cost faith-based treatment options for addiction near you.
Published on May 11, 2022
This page does not provide medical advice.
See more
Article resources
Free Rehab Centers aims to provide only the most current, accurate information in regards to addiction and addiction treatment, which means we only reference the most credible sources available.
These include peer-reviewed journals, government entities and academic institutions, and leaders in addiction healthcare and advocacy. Learn more about how we safeguard our content by viewing our editorial policy.