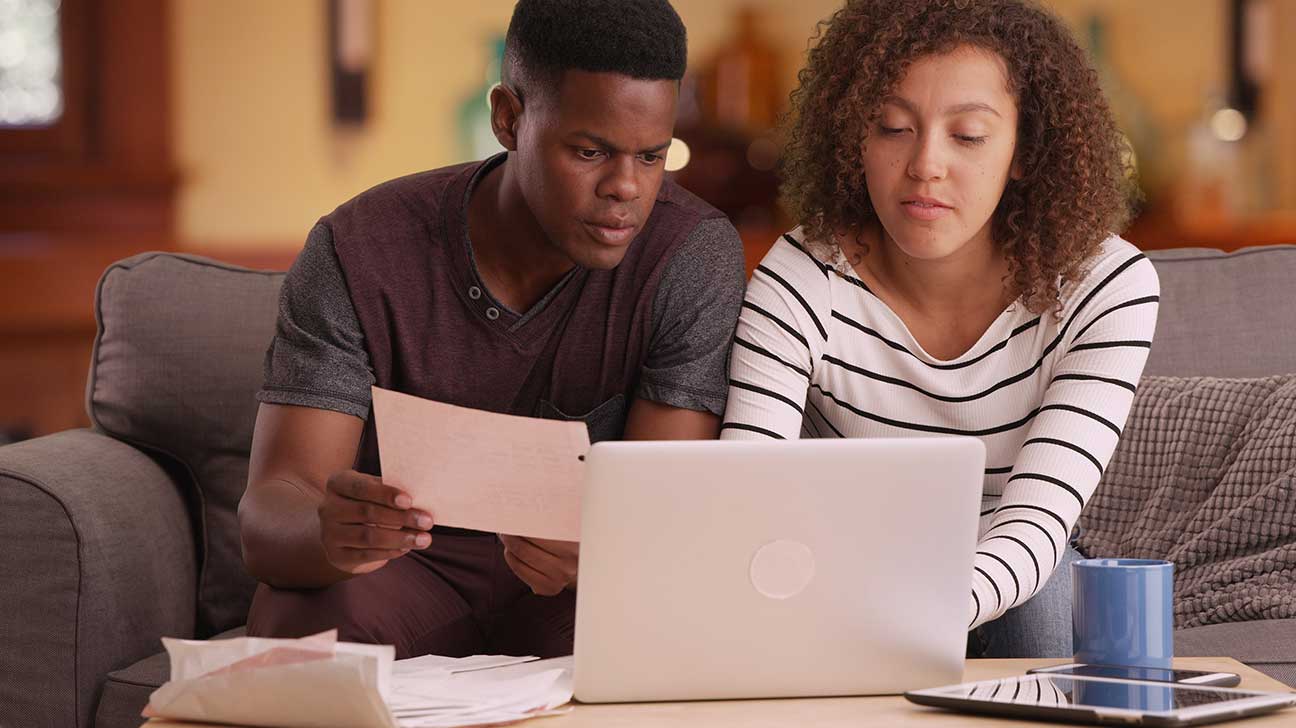 As the U.S opioid epidemic remains an ongoing public health issue, many families with and without health insurance are continuing to search for quality, affordable addiction treatment options.
The good news: your insurance plan may be able to help.
Under federal law, health insurance providers are required to cover medically necessary care for pre-existing health conditions, including treatment for mental health and substance use disorders.
Getting insurance to pay for opioid treatment, however, may require that you prove medical necessity, as well as meet other policy-specific requirements.
What Factors Can Affect Insurance Coverage For Opioid Treatment?
A number of factors can affect the cost of opioid treatment and insurance coverage.
While federal healthcare laws require that insurers provide the same level of benefits for substance abuse services as they do medical care, full or even partial cost coverage isn't guaranteed.
Insurance coverage for opioid treatment may depend on:
your insurance provider
your insurance policy
your state of residence
the treatment provider (i.e. if they accept your insurance)
copay and deductible requirements
the type of opioid treatment
Types Of Opioid Addiction Treatment
Treatment costs and insurance coverage for treatment can depend in part on the type of treatment you receive for opioid abuse or addiction.
Addiction treatment services that may be eligible for insurance coverage include:
detoxification (detox)
inpatient treatment
residential addiction treatment
outpatient programs
telehealth treatment
case management
outpatient counseling or medication-assisted treatment (MAT)
Opioid addiction is most commonly treated with a combination of medication, behavioral therapy, and drug counseling, in addition to other social services.
Medication-Assisted Treatment
Medication-assisted treatment is the most effective treatment intervention for opioid use disorder (OUD), combining the use of medication with behavioral therapy.
Medications approved for treating opioid use disorder include methadone, buprenorphine (Suboxone), and naltrexone (Vivitrol).
Research shows this treatment can help to:
prevent/reduce the severity of opioid withdrawal symptoms
reduce risk of relapse
reduce opioid drug cravings
prevent/increase safety in cases of opioid overdose
increase the likelihood of completing treatment
find or maintain employment in addiction recovery
restore a sense of normalcy to a person's life
Drug-Free Treatment
Abstinence-based treatment for opiate addiction is less effective than treatment with methadone or buprenorphine. However, this may be the exclusive offering of some treatment providers.
A drug-free rehab program for opioid addiction may offer behavioral therapy, 12-step groups (e.g. Narcotics Anonymous), and social detox services.
Does Insurance Pay For Medication-Assisted Treatment?
Medication-assisted treatment is a covered benefit under many healthcare plans, including certain Medicaid, Medicare, ACA marketplace, and private insurance plans.
Factors that can affect this coverage include:
your insurance provider
covered benefits under your plan
the type of medication (e.g. methadone, buprenorphine)
the type of treatment program (e.g. medication alone, or within a MAT program)
treatment provider accreditation
Your best option for learning whether insurance will cover MAT is to contact the substance use disorder treatment provider (e.g. a rehab center) directly.
Alternatively, you may also call your insurance company for more information about your coverage.
How Much Does Opiate Treatment Cost Without Insurance?
According to the U.S. National Institute on Drug Abuse (NIDA), medication-assisted treatment for opioid disorder ranges in cost from $460 to $1,176 per month, on average.
That's if you pay out of pocket. With insurance, that treatment cost can be reduced, or potentially covered in full under your healthcare plan.
If you don't have insurance, other financing options include:
Learn more about ways to make drug rehab free.
Call To Find Opioid Addiction Treatment Options Today
Our team of specialists at FreeRehabCenters.net can help connect you or a loved one with behavioral health resources and addiction treatment services.
For more information about opioid treatment, call our helpline to speak with one of our staff members today.
This page does not provide medical advice.
See more
Article resources
Free Rehab Centers aims to provide only the most current, accurate information in regards to addiction and addiction treatment, which means we only reference the most credible sources available.
These include peer-reviewed journals, government entities and academic institutions, and leaders in addiction healthcare and advocacy. Learn more about how we safeguard our content by viewing our editorial policy.