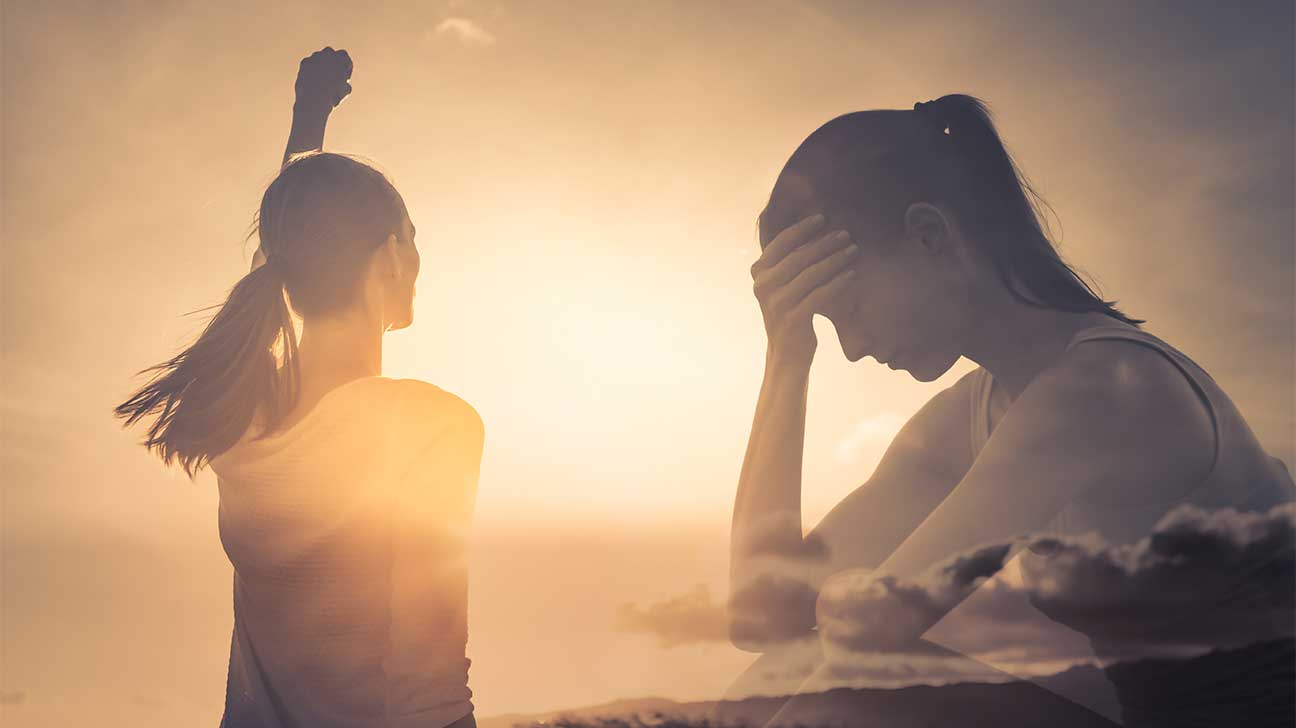 Addiction treatment in the United States can be costly without insurance, and this commonly serves as a barrier to accessing life-saving behavioral health care.
A national survey, conducted by The Harris Poll in May 2022, found that 43 percent of U.S. adults who needed mental health or substance use care didn't get it because of cost or other barriers.
That includes treatment options such as:
drug detox programs
inpatient rehab
residential treatment
group therapy services
outpatient counseling for drug use
methadone or buprenorphine treatment
case management
other treatment services
What Are The Most Common Barriers To Drug Addiction Treatment?
The cost of drug treatment services is consistently one of the most common barriers to seeking recovery care reported by people with addiction and their families.
Without health insurance, some rehab programs for adults and adolescents can cost hundreds or thousands of dollars. Even counseling can be costly without a quality insurance plan.
Various economic and social factors can further compound the struggle of many American adults and families to afford quality healthcare.
Cost barriers to addiction treatment may be influenced by:
unemployment/job loss
having a low/no income
homelessness
lacking health insurance
availability of free rehab centers/treatment options nearby
type of insurance coverage (e.g. Medicaid, Medicare, private insurance)
But cost isn't the only barrier to treatment that is commonly cited by those who are unable to access quality substance use and addiction treatment.
What Are Other Major Barriers To Addiction Treatment Access?
A number of factors can serve as barriers to addiction treatment, particularly for those who are nonwhite, low-income, lack a strong social support system, and/or who live in rural areas.
Beyond cost-related issues, common treatment barriers include:
transportation: Lacking reliable transportation to a treatment facility or other mobility needs
proximity to care: Living in an area that lacks nearby treatment providers, or lacks healthcare providers who offer specific treatment services (e.g. MAT for opioid addiction, or dual diagnosis for co-occurring mental illness)
inclusivity: Being unable to find a treatment provider you feel comfortable with, or who offers specialty care for specific populations (e.g. LGBTQ+)
employment barriers: Being unable to get off work or take a leave of absence in order to enter a treatment program in a treatment facility
caregiving: Being unable to find childcare or caregiving services while you attend outpatient treatment, or enter a rehab program for intensive care
wait times: Waiting lists for some treatment providers can be weeks or even months, which can serve as a barrier to care for those in immediate need.
What Can Help Remove Treatment Barriers?
The path toward removing barriers to substance use treatment can depend in large part on your primary barrier to substance use disorder (SUD) treatment.
If that primary barrier is cost, you might look into a rehab payment plan, find a state-funded rehab center that offers low/no-cost treatment, or search for other ways to make drug rehab free.
Other options for accessing care might include:
applying for a scholarship
taking out a loan
talking to your insurance provider about existing coverage (if applicable)
contacting your local or state health department for information about free/low-cost treatment options
Other barriers, such as a shortage of nearby treatment centers can be trickier to resolve.
In some cases, family members and other loved ones may serve as a helpful resource. For instance, a family member may be able to help with childcare or provide rides to treatment.
If you live in an area that lacks nearby treatment providers, or lacks specific treatment services, you might need to consider telehealth options or traveling for drug abuse treatment.
Find Affordable Substance Abuse Treatment Today
At FreeRehabCenters.net, it's our mission to connect people to high-quality, affordable treatment options that can help promote lifelong recovery from addiction.
Call our helpline today for more information about affordable treatment options, or to find a drug or alcohol abuse treatment program near you.
This page does not provide medical advice.
See more
Article resources
Free Rehab Centers aims to provide only the most current, accurate information in regards to addiction and addiction treatment, which means we only reference the most credible sources available.
These include peer-reviewed journals, government entities and academic institutions, and leaders in addiction healthcare and advocacy. Learn more about how we safeguard our content by viewing our editorial policy.