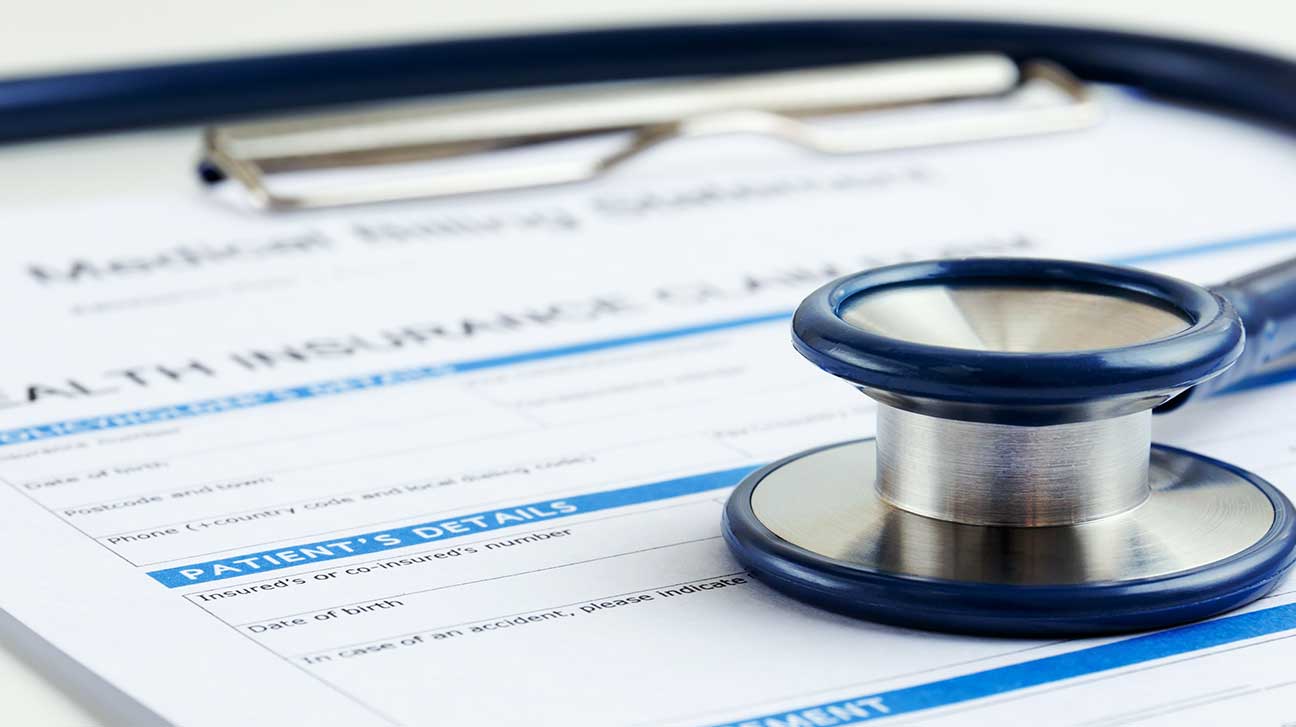 A substance use disorder, also known as addiction, is a medical and behavioral health condition that can be influenced by genetics, biology, and other social and personal factors.
Under the definition of what qualifies as a "pre-existing condition," addiction fits the bill. But does that mean it's not covered by insurance? Not necessarily. Let's dive in.
What Is A Pre-Existing Condition?
A pre-existing condition is any health condition or illness you have prior to starting a new health plan through a public insurance or private insurance provider.
Common examples include:
mental health disorders (e.g. depression, anxiety)
drug or alcohol abuse
diabetes
epilepsy
lupus
pregnancy
acne
asthma
sleep apnea
Does Insurance Cover Treatment For Pre-Existing Conditions?
As a result of the Affordable Care Act (ACA) of 2010, insurance providers cannot deny Americans coverage simply for having a pre-existing condition.
This was not always the case. But does it mean your insurance plan will pay for some or all of addiction treatment? The answer to that is more complicated.
Here is what you need to know:
Affordable Care Act And Substance Use Treatment
The Affordable Care Act is a federal healthcare law that was passed by the US Congress in 2010 under the Obama administration.
Prior to the ACA, the individual insurance market had the ability to define for itself what a "pre-existing condition" was — and could thus use that to deny a person healthcare coverage.
The ACA guarantees that if you enrolled in a health insurance plan that began on or after January 1, 2014, you are guaranteed coverage for pre-existing conditions.
The healthcare law also prohibits insurance companies from charging higher premiums, or canceling your policy, simply for having a pre-existing condition.
Which Insurance Providers Cover Pre-Existing Conditions?
Under the ACA, there is no insurance provider that can deny you coverage on the basis of you having a pre-existing health condition, such as addiction.
That applies to all providers and plans in the Affordable Care Act health insurance marketplace.
Public insurance plans, including Medicaid and Medicare, as well as private insurance plans are not exempt from this protection against discrimination for coverage.
Does Insurance Cover The Cost Of Addiction Treatment?
Under the ACA, substance use services are listed as "essential health benefits" that insurance providers must offer coverage for, at least in some capacity.
While insurance companies can't legally deny you coverage based upon your having a pre-existing condition, this doesn't necessarily mean they will pay for treatment.
A wide range of factors can affect addiction treatment coverage, including:
your specific insurance policy
premium, copay, and deductible requirements
the type of drug/alcohol rehab program (e.g. inpatient, residential, outpatient)
the treatment center
state of residence
treatment program length
Moreover, some health care plans will offer partial coverage, but not full. This could require that you pay some of your substance abuse treatment costs using another payment method.
What Types Of Drug Addiction Treatment Does Insurance Cover?
Under health parity laws, insurers are required to cover substance use and mental health treatment services to the same extent that they do for medical or surgical services.
While insurance providers, and various insurance policies, can differ in the types of treatment programs/services that are covered, many common treatments are eligible for coverage.
Addiction treatment services that may be eligible for coverage include:
hospitalization
emergency inpatient services
detoxification (detox)
residential treatment programs
partial hospitalization programs (PHPs)
intensive outpatient programs (IOPs)
outpatient rehab programs
drug or alcohol use counseling
behavioral therapy services
medication-assisted treatment (e.g. methadone maintenance)
prescription drugs
group therapy services
other treatment services
Holistic therapies, as well as mental health services, may also be eligible for cost coverage, depending on your policy's coverage requirements and the behavioral healthcare provider.
Can You Get Insurance If You Are Addicted To Drugs Or Alcohol?
Yes. An insurance provider cannot legally deny you coverage, or charge you more for coverage, on the basis that you have a healthcare condition, including drug or alcohol addiction.
That protection applies to all forms of drug addiction, including opioid addiction, illicit drug addiction, and addiction to prescription medications like benzodiazepines or amphetamines.
Where Can I Find Addiction Rehab?
If you're looking for affordable treatment for a pre-existing condition, such as addiction, our team of specialists may be able to help.
At FreeRehabCenters.net, we offer a directory of top addiction treatment facilities in the United States, state-by-state, as well as a direct helpline for you to call for more information.
By calling our helpline, we can:
verify your insurance
explain your treatment options
identify nearby treatment options within your budget
help you find a rehab program that's right for you or an addicted loved one
Call us today or chat with us online to learn more.
Published on May 26, 2022
This page does not provide medical advice.
See more
Article resources
Free Rehab Centers aims to provide only the most current, accurate information in regards to addiction and addiction treatment, which means we only reference the most credible sources available.
These include peer-reviewed journals, government entities and academic institutions, and leaders in addiction healthcare and advocacy. Learn more about how we safeguard our content by viewing our editorial policy.