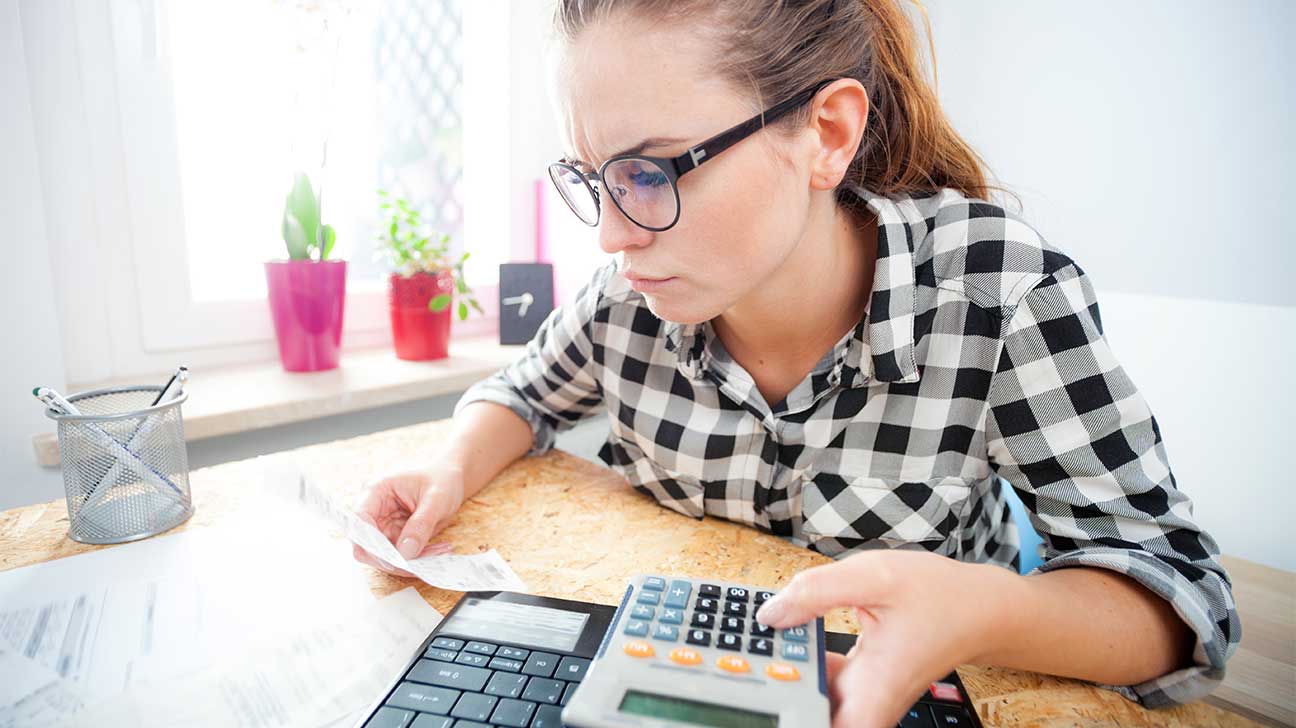 Substance abuse treatment programs are well-known for their high-price tags, particularly when accessed through a luxury rehab facility.
But not all treatment options necessarily have to come at a high cost. In the United States, there are several ways to find free or low-cost drug rehab.
List Of Ways To Find Free Rehab Programs
At FreeRehabCenters.net, we aim to make information on how to find free rehab easy to understand and accessible for people of all income levels.
Here are five ways to find free drug or alcohol rehab programs on a budget:
1. Find A Rehab Center That Accepts Public Health Insurance
A wide range of addiction recovery centers in the United States will accept forms of public insurance from people who are seeking free treatment.
Common forms of public health insurance include:
Medicaid
Medicare
Veterans Health Administration (CHAMPVA/VA) health plans
Children's Health Insurance Programs (CHIP)
Under the Affordable Care Act, insurance providers – including Medicaid – are required to offer insurance coverage for addiction treatment.
Notably, there can be limitations to this. Not all treatment services, or rehab programs, are eligible for coverage.
Furthermore, some rehab services may be eligible for only partial, not full, coverage under a public health insurance plan.
Find rehab centers that accept Medicaid near you.
2. Use Private Insurance
Many drug treatment centers will accept payment through coverage included in a private insurance plan.
Private insurance may be acquired through your employer, your union, the military (i.e. TRICARE), or through a private insurance company directly.
Common types of private insurance plans include:
health maintenance organization (HMO) plans
preferred provider organization (PPO) plans
exclusive provider organization (EPO) plans
point of service (POS) plans
direct exchange healthcare plans
With private insurance, rehab may be covered in part or in full — based on the rehab facility you choose and whether you meet certain eligibility criteria.
Learn more about health insurance for recovery programs.
3. Opting For A Payment Plan
Some drug rehab centers in the U.S., including those run by non-profit organizations, will offer payment plans for low- or no-income clients.
Payment plans can offer a timeline for you to make incremental payments for your mental health or drug rehabilitation services over a stretch of time.
Rehab centers will also sometimes offer a sliding scale payment plan. This can reduce the total treatment cost based on your annual income.
4. Finding State-Funded Rehab
State-funded rehab centers receive grant money from the state or the federal government to provide addiction treatment plans — often for low-income or court-mandated clients.
Treatment facilities financed by the state or federal government can be found across the U.S., from Florida, to Alabama, to California.
Drawbacks of these rehab centers is that they often have a long waitlist, so it may be some time before you're able to access their free or low-cost treatment services.
Find state-funded drug and alcohol rehab centers.
5. Taking Out A Loan
If you lack health insurance, or are not in a place financially to pay for treatment using self-pay options, one option is to take out a loan.
Loan options for addiction treatment include:
personal loan through a bank or credit union
substance abuse treatment loans through a specialty financing company
loan options through refinancing (i.e. using a vehicle or home as collateral)
Certain lenders will be able to offer loans totaling thousands of dollars, specifically for the purpose of addiction treatment, for people who qualify.
If you're seeking a loan through a bank or credit union, having a good credit score may be a requirement in order to take out a loan for this purpose.
Other Options For Free Rehab
There is no quality, accredited rehab program that's fully cost-free.
But it is possible to make treatment free through the use of the five options listed here, as well as through other options.
Other options for making drug treatment free include:
applying for an addiction treatment scholarship
asking a friend or loved one to help pay for treatment
contact your doctor or local health department to find free treatment options
find a no-cost support group or 12-step program
What Factors Can Affect The Cost Of Drug Rehab?
The actual cost of treatment, and payment options available to you, can vary based on a number of factors.
Prior to choosing a drug rehab program, it may be helpful to understand which factors you need to consider first, to avoid facing surprise bills.
Factors that can affect what you pay for rehab include:
whether you have health insurance
your type of health insurance plan (as applicable)
your specific health insurance policy (as applicable)
monthly premium and deductible requirements
coinsurance/copay requirements
payment methods accepted by an addiction treatment center
the type of free rehabilitation programs you're seeking
What Are My Free Addiction Treatment Options?
Low–cost treatment for drug and alcohol addiction can be made available at multiple levels of care.
With some treatment programs, accessing care may require temporarily living in a treatment facility for around-the-clock supervision and support.
Types of drug and alcohol treatment programs include:
detox programs
inpatient rehab
residential treatment
partial hospitalization
intensive outpatient treatment
general outpatient programs
Not every treatment provider will accept all payment options.
The best way to find out which payment methods are accepted is to contact rehabilitation centers directly for more information.
Find Free Drug Rehabilitation Today
If you're looking for a free rehab program that can offer high-quality care for yourself or an addicted loved one – we may be able to help.
Call our helpline to learn more about free addiction rehab options today.
Published on March 11, 2022
This page does not provide medical advice.
See more
Article resources
Free Rehab Centers aims to provide only the most current, accurate information in regards to addiction and addiction treatment, which means we only reference the most credible sources available.
These include peer-reviewed journals, government entities and academic institutions, and leaders in addiction healthcare and advocacy. Learn more about how we safeguard our content by viewing our editorial policy.