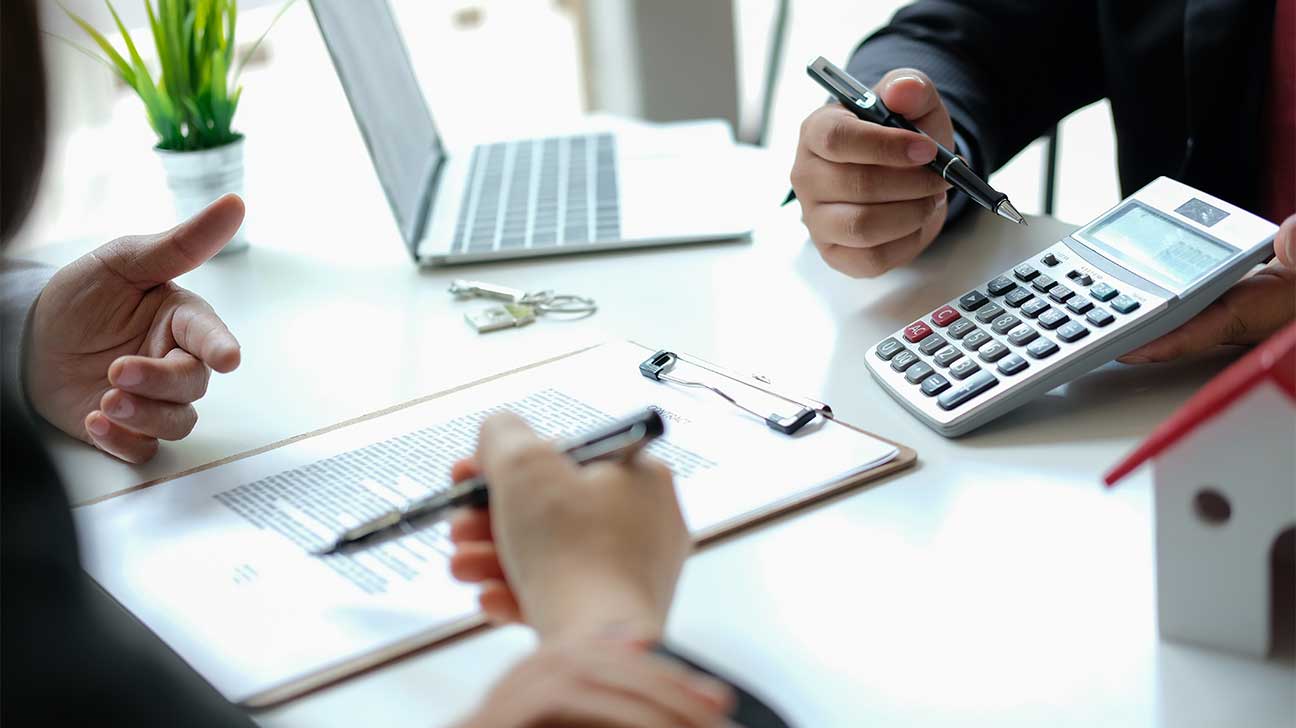 Illicit drug abuse is an increasing problem throughout the United States, with 50% of citizens ages 12 and over having tried illegal substances at least once.
As much as 25% of people who abuse drugs or alcohol have a substance use disorder, causing a rise in demand for drug and alcohol addiction treatment options.
However, not everybody has the means to pay for traditional rehab services. Health insurance for addiction treatment may not cover all the costs, and many people are uninsured or underinsured.
Fortunately, there are free and low-cost treatment facilities that aim to help people with fewer financial resources find affordable rehab services.
Do I Need To Qualify For Free Substance Abuse Treatment?
No two free rehab programs are exactly alike, and each one may have different qualifications for entering treatment.
Many free recovery centers have an application process to determine clients' financial need. You may need to provide bank statements or other financial documents to prove your need for free care.
There are also low-cost rehab services dedicated to helping certain demographics or groups.
This can include:
pregnant women or single mothers
military veterans
people seeking faith-based treatment
unhoused people or people facing housing instability
people within the criminal legal system
LGBTQ+ people
Indigenous people
Once an addiction treatment center has determined your eligibility, it will either provide you with free or discounted services or refer you to a program that can.
Types Of Free And Low-Cost Rehab Programs
There are several different types of free rehab services available. These programs can range from state-run rehab facilities to nonprofit organizations.
Levels of care at drug rehab programs include:
drug and alcohol detox
inpatient or residential treatment
outpatient treatment
partial hospitalization programs (PHP)
transitional housing
Since these programs often operate under tight budgets, they usually don't provide as many amenities as traditional rehab centers, like private rooms or gym access.
State-Funded Rehab Centers
Every state allocates a certain amount of money each year for providing drug treatment services to low-income residents.
Funding is given to public rehab centers, which often accept Medicaid and Medicare benefits as well as offering payment assistance to people without insurance.
Clients typically have to apply and qualify for these programs. Qualifications may include state residence, a proven financial need, and any existing health insurance benefits.
Medicaid and Medicare sometimes fully cover treatment at state-funded addiction treatment centers.
Nonprofit Organizations
Nonprofit addiction treatment providers are private organizations dedicated to providing free addiction treatment or otherwise making free treatment more accessible, such as through funding.
In addition to making recovery care more accessible, many of these nonprofit organizations also strive to raise awareness about addiction issues or advocate for related legislation.
The services available at nonprofit facilities can vary widely based on the values and beliefs of the organization, so always research carefully before choosing one of these programs.
Faith-Based Recovery Programs
There are several prominent religious organizations that provide free treatment services, such as Adult and Teen Challenge, Jewish recovery groups, and The Salvation Army.
While these facilities typically accept people of any faith, there is an emphasis on using a higher power or faith-based traditions to support clients through recovery.
Services at these programs can include:
12-step groups
spiritual counseling
worship services
prayer meetings
Bible study or study of other religious texts
Faith-based rehab centers are private organizations, so the payment options accepted and services offered are often different from traditional rehab programs.
How Do I Find Free Drug Rehab Centers?
There are a number of resources dedicated to helping people find affordable addiction treatment.
A few of these are:
In addition to these services, you can try asking your healthcare provider for recommendations or contact churches and local addiction groups for more options.
Alternatives To Free Addiction Rehab Centers
If you do not have access to any free or low-cost addiction treatment programs, there are a few other options available.
Health insurance plans vary, but most cover some of the cost of treatment. Contact your insurance provider to learn more about your benefits.
Although limited, some addiction treatment grants and scholarships offered by private organizations or agencies like SAMHSA are available. Low-cost facilities may be able to help you find these.
Many low-cost counseling clinics and rehab programs offer sliding fee scales, which tie the cost of treatment to each client's income. You may also qualify for low- or zero-interest payment plans.
Get Help For A Substance Use Disorder
If you or a loved one has been battling drug addiction, you are not alone. To learn more about finding free addiction treatment, contact us today.
Published on June 21, 2023
This page does not provide medical advice.
See more
Article resources
Free Rehab Centers aims to provide only the most current, accurate information in regards to addiction and addiction treatment, which means we only reference the most credible sources available.
These include peer-reviewed journals, government entities and academic institutions, and leaders in addiction healthcare and advocacy. Learn more about how we safeguard our content by viewing our editorial policy.