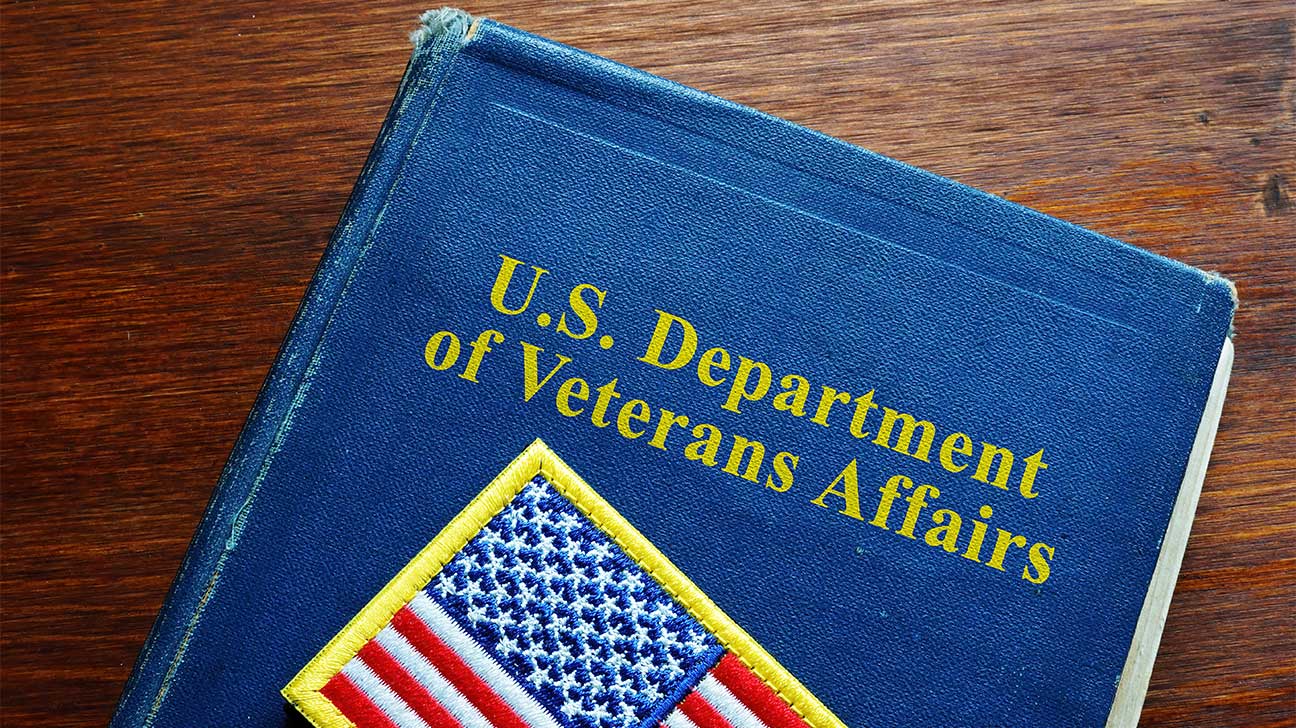 The U.S. Department of Veterans Affairs (VA) provides an array of services to veterans and other qualifying people, including substance abuse treatment.
Using health insurance for addiction recovery will ensure that clients have access to essential treatment services such as detoxification, inpatient programs, and outpatient services.
How To Use VA Health Insurance For An Addiction Recovery Program
To apply for VA health insurance, veterans must first visit their local VA Medical Center or clinic with their military discharge papers, social security number, and proof of household income.
If there is not a VA facility nearby, benefits enrollment can be accomplished by mail, phone correspondence, or through an online application form on the VA.gov website.
Once the application has been submitted, it takes approximately a week for the VA to arrive at a decision. If the applicant is accepted, they will be assigned a primary care provider.
If a client has a substance use disorder (SUD), they can talk to their VA healthcare provider about receiving a referral for an inpatient or outpatient treatment program.
Payment Options At VA Addiction Treatment Facilities
Veterans with VA insurance can receive an array of free or very low-cost behavioral health treatment services at a VA hospital.
If a client does not have full benefits, there are several other payment methods that may help cover the costs of a drug treatment program.
Veterans Choice Programs
Oftentimes, the VA Alcohol and Drug Dependence Rehabilitation Program will be fully booked due to high demand.
The Veterans Choice Program (VCP) helps veterans receive the healthcare services they need by networking with community treatment providers.
While most of the cost may be covered by the VA, veterans may be responsible for copayments and other fees when using the VCP.
Tricare Insurance
Tricare is a government-run health insurance program for active-duty military members, veterans, survivors, Medal of Honor recipients, and other eligible family members.
While Tricare insurance coverage does not always cover 100% of addiction treatment, it does cover most essential health care services such as evidence-based therapies.
Using Tricare for substance use treatment is one of the most effective ways of lessening the financial burden of a recovery program.
Drug And Alcohol Treatment Services Covered By VA Health Plans
Veterans battling drug and alcohol addiction may require specialized treatment plans to put them on the path to sobriety.
Addiction treatment centers at the VA can attend to the unique needs of ex-military service members and their loved ones.
Treatment options may include:
trauma-based therapy for post-traumatic stress disorder (PTSD)
outpatient treatment
methadone or buprenorphine maintenance
support groups for opioid drug addiction
intensive outpatient programs (IOP)
partial hospitalization programs (PHP)
group therapy for veterans battling alcohol abuse
aftercare services
cognitive behavioral therapy (CBT)
telehealth therapy
treatment for mental illness
relapse prevention services
In addition to these behavioral health services, the VA will also provide services for homeless veterans, vets with chronic pain, and veterans who have recently transitioned to civilian life.
Who Qualifies For Drug And Alcohol Treatment Through The VA?
Most veterans who served on active duty and were discharged under conditions other than dishonorable may qualify for VA health care benefits.
Other groups eligible for VA benefits include:
non-U.S. citizens who did not request discharge during wartime hostilities
service as a cadet in any military academy
merchant Marines who served during World War II
full-time commissioned officers of the Public Health Service
Questions To Consider Before Selecting A Rehab Program Using VA Insurance
Below are some of the questions you may want to ask before attending an outpatient or inpatient rehab program through the VA healthcare system.
Questions may include:
How do I access VA services for substance abuse treatment?
What if I don't qualify for VA health care benefits?
Can I attend any state-run drug rehab center using VA healthcare benefits?
Where is the nearest VA center that offers drug and alcohol rehab programs?
Can I receive treatment for mental health disorders?
What women's health services does the VA provide?
Find Substance Use Disorder Treatment Using VA Insurance
Call our helpline today for more information on using VA benefits for addiction treatment. Our team can assist you in achieving lasting sobriety.
Published on November 29, 2022
This page does not provide medical advice.
See more
Article resources
Free Rehab Centers aims to provide only the most current, accurate information in regards to addiction and addiction treatment, which means we only reference the most credible sources available.
These include peer-reviewed journals, government entities and academic institutions, and leaders in addiction healthcare and advocacy. Learn more about how we safeguard our content by viewing our editorial policy.