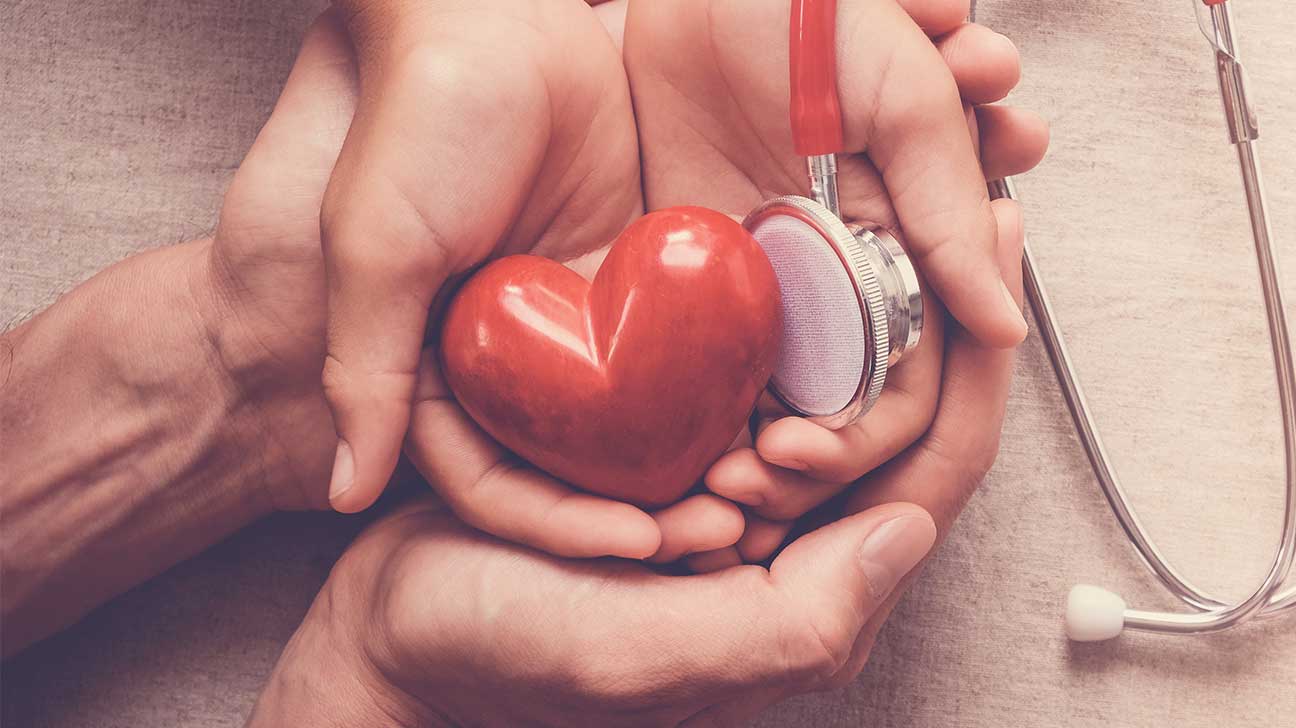 Thousands of Americans who seek substance abuse treatment in the United States each year do so with the intention of using their health insurance plan to help cover treatment costs.
Blue Cross Blue Shield is a group of insurance companies with more than 110 million members nationwide. They cover a wide range of healthcare services, including drug rehab services.
Using health insurance to pay for drug rehab can greatly reduce your own cost burden. If you have a BCBS plan, here is what you need to know about what BCBS covers for drug rehab.
Does Blue Cross Blue Shield Cover Drug And Alcohol Rehab?
Blue Cross Blue Shield (BCBS) has a wide range of health insurance plans across the U.S. that include coverage for many of the most common drug and alcohol abuse treatment services.
That includes treatment for addiction across multiple levels of care.
Common treatment programs eligible for health insurance coverage include:
detoxification (detox) programs
inpatient treatment programs
residential treatment
outpatient rehab/treatment
medication-assisted treatment (MAT)
aftercare programs
Does Blue Cross Blue Shield Cover Inpatient Rehab?
Yes, inpatient rehab coverage is commonly offered under BCBS health plans.
However, your actual coverage for drug and alcohol rehab services may depend in part on the rehab center you choose, the type of plan you have, and other related factors.
Does Blue Cross Blue Shield Cover Residential Rehab Facilities?
Some residential treatment centers in the United States do work with Blue Cross Blue Shield (including affiliated companies, like Anthem BCBS).
This helps to ensure that the full or partial cost of a residential treatment program for drug addiction or alcohol addiction is eligible for coverage with a BCBS plan.
Does Blue Cross Blue Shield Cover Outpatient Treatment?
Yes, many BCBS insurance plans offer coverage for various outpatient treatment services for substance use disorders, including step-down programs and individual treatment services.
Outpatient programs/services that might be eligible for coverage include:
partial hospitalization programs (PHPs)
intensive outpatient programs/intensive outpatient treatment
general outpatient programs
outpatient drug counseling
outpatient mental health treatment or dual diagnosis treatment
Does Blue Cross Blue Shield Cover Medication-Assisted Treatment?
Plenty of healthcare providers that are qualified to provide medication-assisted treatment (e.g. Suboxone treatment) do accept BCBS health plans.
Whether your plan covers MAT may depend on:
the type of medication
the treatment setting (e.g. inpatient or outpatient)
type of health plan
state of residence
Medication-assisted treatment (MAT) is a highly effective treatment for opioid use disorder, a form of substance use disorder that affects over two million Americans.
Are Drug Rehab Costs Fully Covered By Blue Cross Blue Shield?
The actual amount of coverage that's offered under your health plan will depend on the type of plan you have, the treatment program, and other factors.
Blue Cross Blue Shield has both HMO and PPO plans. Their health insurance plans are also offered at different tiers through the Affordable Care Act (ACA) Marketplace.
BCBC metal tier levels include:
Bronze plans: Cover about 60 percent of healthcare costs and typically have lower monthly premiums but higher out-of-pocket costs.
Silver plans: Cover about 70 percent of healthcare costs, and typically have monthly premiums that are higher than Bronze plans, with lower out-of-pocket costs.
Gold plans: Cover about 80 percent of healthcare costs but have higher monthly premium costs, but lower out-of-pocket costs compared to Bronze and Silver plans.
What Factors Can Affect Drug Rehab Insurance Coverage?
Drug and alcohol abuse rehab coverage under BCBS health insurance plans can vary according to a wide variety of factors.
Your drug or alcohol rehab coverage may depend on:
the type of insurance plan you have
state of residence
the treatment facility
the type of rehab program
Other copay and deductible requirements may apply, in addition to requirements concerning specialist referrals and your or your family member's clinical diagnosis.
What To Do Before Checking Yourself Into A Rehab Program
If you're planning on using insurance benefits offered through your BCBS plan to pay for a substance abuse rehab program, there are a few things you should do first.
What to do before beginning a rehab program:
Talk To Your Doctor
Before checking yourself into a rehab program, or beginning treatment with an addiction treatment provider, it's best to talk to your doctor about your treatment options.
A general practitioner or family doctor can:
Contact Your Insurance Provider
Blue Cross Blue Shield insurance has a network of insurance companies they work with in the U.S. and globally.
If you have questions about your insurance coverage, you might consider reaching out to your insurance provider directly to verify which health services your insurance covers.
You can contact BCBS online or by phone. One of our treatment specialists at FreeRehabCenters.net can also verify this information for you or a loved one.
Find Addiction Treatment Services Covered By Blue Cross Blue Shield Today
Addiction treatment for a severe drug or alcohol issue can be life-saving.
For more information about drug rehab coverage or to find a rehab program that accepts your insurance, call our helpline or contact us online today.
This page does not provide medical advice.
See more
Article resources
Free Rehab Centers aims to provide only the most current, accurate information in regards to addiction and addiction treatment, which means we only reference the most credible sources available.
These include peer-reviewed journals, government entities and academic institutions, and leaders in addiction healthcare and advocacy. Learn more about how we safeguard our content by viewing our editorial policy.