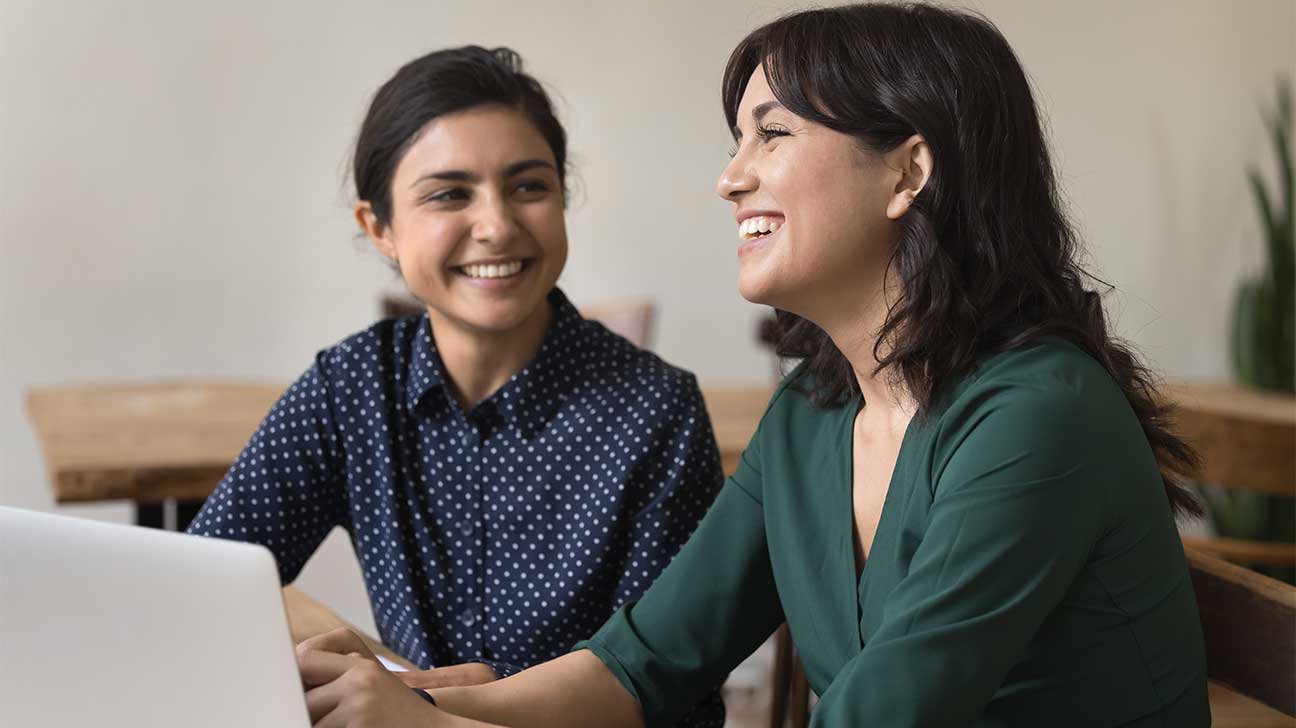 Addiction is a disease that needs support and customized treatment to overcome. However, some drug and alcohol treatment centers aren't always inclusive to those in the LBGTQ+ community.
It can be a struggle to know what to look for in a facility, and what questions to ask to ensure that you are finding the right fit for yourself or your loved one.
Studies have found that those in the LGBTQ+ community have higher rates of depression, suicide, anxiety, and substance use. They also suffer from higher rates of some chronic health conditions.
According to Mental Health America, LGBTQ+ adolescents are six times more likely to suffer from depression symptoms than the general population. Some of this is due to the stress and trauma that individuals from this group face.
Additionally, many BIPOC (Black, Indigenous, or people of color) individuals are part of multiple minority groups and experience increased stereotyping, discrimination, and violence due to hate.
Addiction can add another layer of struggle for people who identify as queer, adding to the stigma and rejection that many feel, leading to an increased negative outlook for their mental and physical health.
The Importance Of Queer-Friendly Substance Abuse Treatment
The good news is that there are queer-friendly addiction treatment centers and LGBTQ+-friendly substance abuse treatment programs that can help.
It is important to find a facility that understands the intersection between trauma and addiction and can facilitate healing for people in the LGBTQ+ community.
Factors To Consider When Searching For LGBTQ+ Addiction Treatment
There are some factors to consider when looking into a facility that will support LGBTQ+ needs and promote recovery and healing from substance use disorders (SUDs).
Acceptance And Safety
An addiction treatment center needs to be a safe place for people looking to heal from addiction and other mental health struggles.
The trauma and repeated negative experiences from stigma, rejection, and other forms of discrimination can lead to a lack of feeling safe, and the last place someone needs to find this is in a place of healing.
Unfortunately, discrimination has kept many in the LGBTQ+ community from reaching out or even accessing healthcare, despite recent legal protections from the Affordable Care Act (ACA).
Further complicating this is the fact that many LGBTQ+ people have historically been denied basic needs such as housing, employment, and civil rights.
These factors contribute to addiction risk and complications. This lack of safety and support can pose as barriers to addiction treatment.
Other Attributes To Look For In A Gay-Friendly Rehab Center
Addiction treatment centers that address the needs below, and offer trauma-informed, culturally competent care, can help make queer-identifying people feel welcome, heard, and supported.
Look for the following:
specialized programs, groups, and safe spaces for LGBTQ+ people
staff trained in cultural competency and other LGBTQ+ needs
LGBTQ+ staff or advocates
respecting of pronouns
all-gender bathrooms
respecting chosen family and how chosen family wishes to advocate for each other
Questions To Ask To Ensure LGBTQ+-Friendly Substance Abuse Care
People looking for LGBTQ+ addiction treatment centers can ask questions related to the facility, treatment options, and staff.
Training. What training does the staff have for LGBTQ+ people? Are there LGBTQ+ people on the staff to help with advocacy and support?
Trauma-informed care. Are staff members understanding of the effects of trauma on physical and mental health? Is there dual diagnosis treatment?
Support groups and therapy. Are there LGBTQ+ peer support groups and group therapy available?
Safe spaces. For inpatient treatment, how are the rooms set up? Are private rooms available if needed? Are the bathrooms gender-neutral?
Further Exploration Of Attributes At Queer-Friendly Rehab Centers
Queer-friendly addiction treatment centers have LGBTQ+ support groups and staff members who are trained and understanding of the unique needs of the LGBTQ+ community.
The environment should be inviting, accepting, and conscious of the experiences of each individual. There should be policies in place to protect LGBTQ+ people from harassment and discrimination.
In order for people to benefit from recovery, they need to be able to have a safe place both physically within the facility, and within the relationships with their treatment providers.
This provides a safe environment where clients can explore topics relating to their unique experiences without judgment.
The therapeutic relationship is essential in the healing process, and a therapist who understands the factors that the LGBTQ+ community faces can help in facilitating growth and healing.
This should also extend to groups, as group support and sharing of experiences can be beneficial. A facility that provides queer-friendly addiction treatment support would offer non-discriminating groups.
Online groups like Gay and Sober can help people find LGBTQ+ addiction support groups in their area.
Treatment options at an LGBTQ+-friendly addiction treatment center may include both evidence-based therapy proven to work for addiction treatment and holistic therapy.
In addition to the factors above, accreditation of the facility can help you know that the treatment methods have been assessed and meet industry standards for quality care.
LGBTQ+ SUD Treatment Resources
The resources below can provide more help for finding an LGBTQ+-friendly addiction treatment facility and other resources for the queer community.
Resources that you can turn to if you need support:
Find Addiction Treatment Today
If you or a loved one is struggling with a substance use disorder, reach out to us today to get all your questions about addiction treatment answered.
Published on June 7, 2023
This page does not provide medical advice.
See more
Article resources
Free Rehab Centers aims to provide only the most current, accurate information in regards to addiction and addiction treatment, which means we only reference the most credible sources available.
These include peer-reviewed journals, government entities and academic institutions, and leaders in addiction healthcare and advocacy. Learn more about how we safeguard our content by viewing our editorial policy.