Low-Cost Addiction Treatment Services In Deer Park, WA
If you need help working toward recovery but cannot afford rehab, you may qualify for financial assistance that can pay for your treatment program.
Low-cost and free recovery services in Deer Park include treatment for co-occurring disorders, perinatal treatment services, LGBTQ-friendly programs, intensive outpatient programs, and residential treatment.
Drug & Alcohol Rehab Locations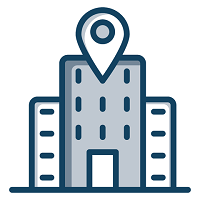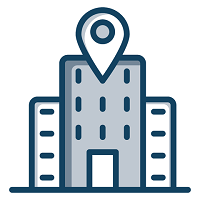 ADEPT Assessment Center/Deer Park
Deer-park, Washington
Drug Rehab For Teens And Adolescents: Juvenile-Based ProgramsCognitive Behavioral Therapy (CBT)
Individualized Counseling
Group Therapy
Smart Recovery
Relapse Prevention Therapy
Outpatient Drug Rehab: Intensive Outpatient Program (IOP)Holistic Residential Treatment Options
Show more
View More Information
This page does not provide medical advice.
See more