Low-Cost Substance Abuse Recovery Programs In Camden, SC
If you need professional support to overcome drug or alcohol abuse but are facing financial difficulties, you may be eligible to receive reduced-cost or free addiction treatment in Camden.
Low-cost treatment options available to you include outpatient programs, holistic residential treatment, dual diagnosis treatment, behavioral health therapies, group and individual therapy, and family counseling.
Drug & Alcohol Rehab Locations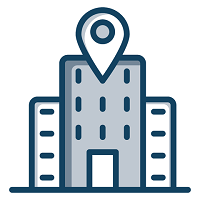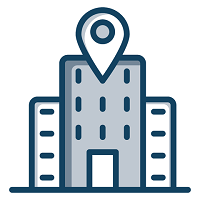 ALPHA Center
Camden, South-carolina
Drug Rehab For Teens And Adolescents: Juvenile-Based ProgramsDrug Rehab For Women And Female Clients
Outpatient Drug Rehab: Intensive Outpatient Program (IOP)Holistic Residential Treatment Options
Show more
View More Information
This page does not provide medical advice.
See more