Reduced-Cost Addiction Services In Milwaukie, OR
Government aid, community scholarships, and sliding fee scale programs help Milwaukie residents pursue recovery.
Milwaukie addiction treatment services include IOP programs, residential treatment, gender-based rehabilitation programs, relapse prevention therapy, behavioral therapy, group counseling, and one-on-one counseling.
Drug & Alcohol Rehab Locations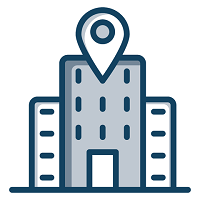 Cascadia Behavioral Health
Milwaukie, Oregon
Cognitive Behavioral Therapy (CBT)
Individualized Counseling
Group Therapy
Smart Recovery
Relapse Prevention TherapyAddiction Treatment For Seniors/Older Adults
Outpatient Drug Rehab: Intensive Outpatient Program (IOP)
Show more
View More Information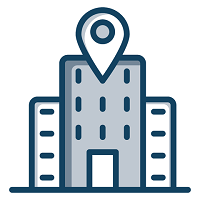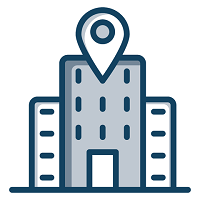 This page does not provide medical advice.
See more