Harrisburg, OR Free Addiction Treatments
Financial resources in the form of scholarships, grants, and a sliding fee scale may help people in the Harrisburg area afford rehab services.
Some services available in Harrisburg include CBT, IOP programs, residential treatment, opioid treatment, mental health rehab, relapse prevention therapy, and individual counseling.
Drug & Alcohol Rehab Locations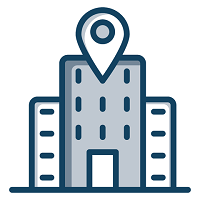 Exodus Recovery Services
Harrisburg, Oregon
Cognitive Behavioral Therapy (CBT)
Individualized Counseling
Group Therapy
Smart Recovery
Relapse Prevention Therapy
Outpatient Drug Rehab: Intensive Outpatient Program (IOP)Holistic Residential Treatment Options
Show more
View More Information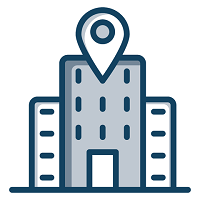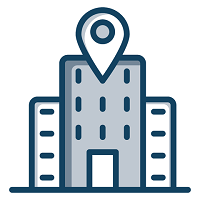 This page does not provide medical advice.
See more