Drug Rehab Centers In Astoria, OR
Astoria residents who don't have the funds to pay for treatment out of their pocket may qualify for a reduced-cost drug or alcohol addiction program.
Astoria rehab centers offer services like cognitive behavioral therapy, drug and alcohol detoxification, opioid specialization treatment, sober living upon program competition, short- and long-term programs, female-only rehab programs, and LGBTQ-friendly options.
Drug & Alcohol Rehab Locations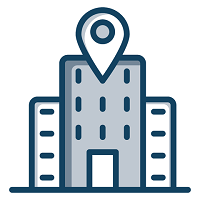 Astoria Pointe
Astoria, Oregon
Substance Abuse And Drug Addiction Treatment
Alcohol And Drug Detoxification
Cognitive Behavioral Therapy (CBT)
Dialectical Behavioral Therapy (DBT)
Short-Term Program
Show more
View More Information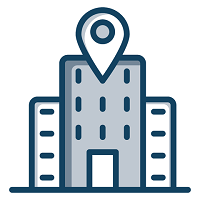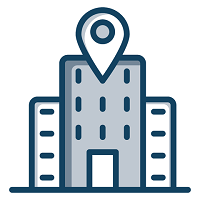 This page does not provide medical advice.
See more