Florham Park, New Jersey Free Addiction Treatment
Anyone with substance abuse disorders and financial difficulties can enter an addiction program through local government-funded assistance programs.
Local addiction treatment programs include mental health services, Christian-based addiction treatment, group therapy, trauma therapy, and sessions with a drug and alcohol counselor.
Drug & Alcohol Rehab Locations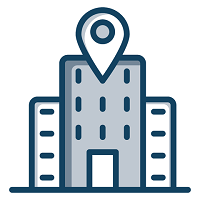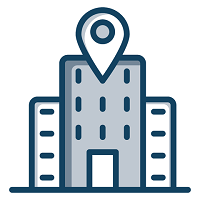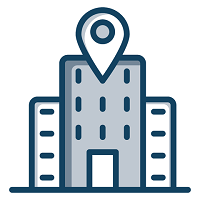 Treatment Dynamics
Florham-park, New-jersey
Drug Rehab For Teens And Adolescents: Juvenile-Based ProgramsCognitive Behavioral Therapy (CBT)
Individualized Counseling
Group Therapy
Smart Recovery
Relapse Prevention Therapy
Outpatient Drug Rehab: Intensive Outpatient Program (IOP)
Show more
View More Information
This page does not provide medical advice.
See more