Free Or Low-Cost Addiction Treatment In Festus, Missouri
People living with a substance use disorder can seek financial assistance to enter a substance abuse treatment center for free or low-cost recovery services.
During your stay at an alcohol and drug rehab center in Festus, you may undergo age, gender, or religion-based therapy, medication management, drug and alcohol counseling, case management, and more.
Drug & Alcohol Rehab Locations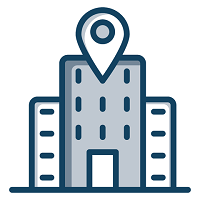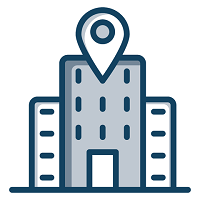 Community Treatment Inc
Festus, Missouri
Cognitive Behavioral Therapy (CBT)
Individualized Counseling
Group Therapy
Smart Recovery
Relapse Prevention Therapy
Outpatient Drug Rehab: Intensive Outpatient Program (IOP)Holistic Residential Treatment Options
Show more
View More Information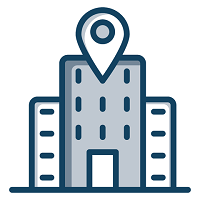 This page does not provide medical advice.
See more