Free Addiction Treatment In La Plata, MD
People who don't have the funds to pay for drug and alcohol addiction services may be eligible for payment assistance programs.
Cognitive behavioral therapy, long-term residential inpatient treatment, faith-based treatment, and relapse prevention therapy are available services at La Plata recovery centers.
Drug & Alcohol Rehab Locations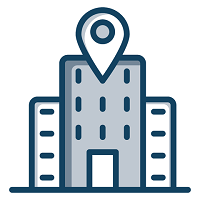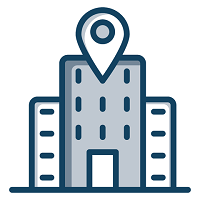 Jude House Inc
La-plata, Maryland
Cognitive Behavioral Therapy (CBT)
Individualized Counseling
Group Therapy
Smart Recovery
Relapse Prevention TherapyAddiction Treatment For Seniors/Older Adults. Older Clientele
60-90-120 Day Residential Long-Term Inpatient Drug Rehab
Show more
View More Information
This page does not provide medical advice.
See more