Low-Cost Addiction Treatment In Chestertown, MD
A variety of addiction treatment programs are available, and many of them offer financial help to families in Chestertown, Maryland, which can remove financial barriers to drug and alcohol treatment.
There are a handful of addiction treatment programs available, including case management services, cognitive behavioral therapy, sober living programs, and specialized group therapy sessions.
Drug & Alcohol Rehab Locations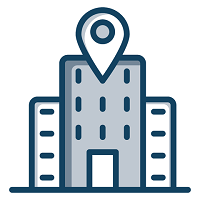 A F Whitsitt Center
Chestertown, Maryland
Substance Abuse And Drug Addiction Treatment
Alcohol And Drug Detoxification
Cognitive Behavioral Therapy (CBT)
Dialectical Behavioral Therapy (DBT)
Residential Inpatient Treatment
Show more
View More Information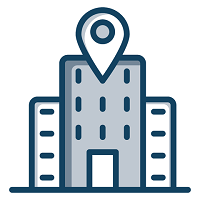 This page does not provide medical advice.
See more