Free Substance Abuse Treatment In Gladstone, OR
Financial assistance and payment plans can make it possible for virtually anyone in Gladstone to achieve sobriety through rehab.
Gladstone rehab centers offer both short- and long-term inpatient programs, outpatient treatment, detoxification, teen rehab programs, and various forms of therapy.
Drug & Alcohol Rehab Locations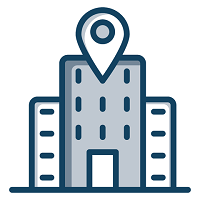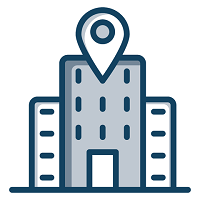 Northwest Behavioral - Healthcare Services
Gladstone, Oregon
Drug Rehab For Teens And Adolescents: Juvenile-Based ProgramsCognitive Behavioral Therapy (CBT)
Individualized Counseling
Group Therapy
Smart Recovery
Relapse Prevention Therapy
28-30 Day Residential Inpatient Drug Rehab60-90-120 Day Residential Long-Term Inpatient Drug Rehab
Show more
View More Information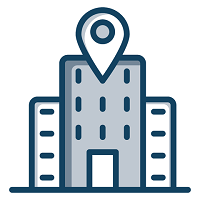 This page does not provide medical advice.
See more