Affordable Rehab Options In Purcell, OK
Residents of Purcell who are seeking help paying for their rehab program may find low-cost or free treatment at one of the local recovery facilities.
Some of the many services available in Purcell include inpatient and outpatient rehab programs, cognitive behavioral therapy, drug-free detox, relapse prevention therapy, and gender-based programs.
Drug & Alcohol Rehab Locations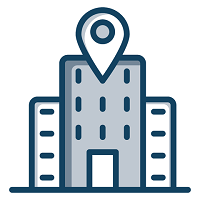 Multi County Counseling Inc/Lawton
Cognitive Behavioral Therapy (CBT), Individualized Counseling, Group Therapy, Smart Recovery, Relapse Prevention Therapy, Drug Rehab For Men And Male PatientsOutpatient Drug Rehab: Intensive Outpatient Program (IOP), Holistic Residential Treatment Options
Show more
Check Availability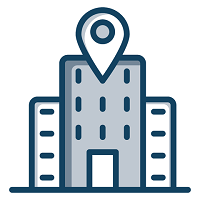 This page does not provide medical advice.
See more