Glassboro, NJ Free Addiction Treatment
The admittance requirements for free drug rehab centers often include some combination of individuals needing financial assistance and having a severe type of substance abuse disorder.
Low-cost treatment programs can get part of their funding covered from government and nonprofit resources.
Free addiction treatment in Glassboro, New Jersey often includes individualized therapy with a drug and alcohol counselor, support for mental health treatment, and programs that specialize in treating individuals with addictions involving opioids.
Drug & Alcohol Rehab Locations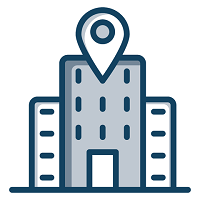 Maryville Inc
Glassboro, New-jersey
Substance Abuse And Drug Addiction Treatment
Specializes In Opioid Addiction
Cognitive Behavioral Therapy (CBT)
Dialectical Behavioral Therapy (DBT)
Outpatient
Show more
View More Information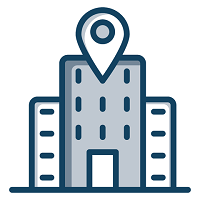 This page does not provide medical advice.
See more