Egg Harbor City, New Jersey Free Addiction Treatment
Low-cost addiction treatment can offer care for free or for an accessible price for those who need it.
There are several addiction treatment options in Egg Harbor City, including gender-specific treatment, cognitive behavioral therapy, relapse prevention, life coaching, and more.
Drug & Alcohol Rehab Locations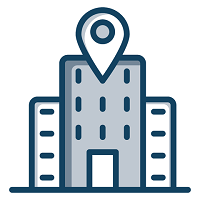 Hansen House - for Men and Women
Egg-harbor-city, New-jersey
Cognitive Behavioral Therapy (CBT)
Individualized Counseling
Group Therapy
Smart Recovery
Relapse Prevention TherapyDrug Rehab For Women And Female Clients
Sober Living Facilities60-90-120 Day Residential Long-Term Inpatient Drug Rehab
Show more
View More Information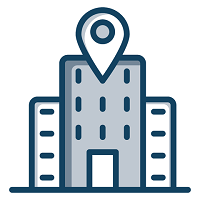 This page does not provide medical advice.
See more