Box Elder, MT Free Addiction Treatments
Residents of Box Elder shouldn't let financial burdens get in the way of pursuing recovery, as local rehab centers offer various programs to help cover the full or partial cost of substance abuse treatment.
Rehab program services in Box Elder include residential inpatient programs, outpatient drug rehab programs, dual diagnosis treatment, female-only rehab programs, juvenile-based programs, individual counseling, and relapse prevention therapy.
Drug & Alcohol Rehab Locations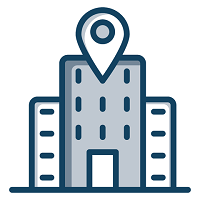 Rocky Boy Health Center
Box-elder, Montana
Drug Rehab For Teens And Adolescents: Juvenile-Based ProgramsCognitive Behavioral Therapy (CBT)
Individualized Counseling
Group Therapy
Smart Recovery
Relapse Prevention Therapy
Outpatient Drug Rehab: Intensive Outpatient Program (IOP)28-30 Day Residential Inpatient Drug Rehab
Show more
View More Information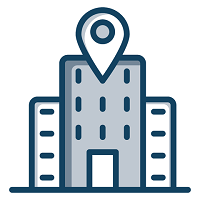 This page does not provide medical advice.
See more