Charlotte Hall, MD Free Addiction Treatment Programs
There are drug and alcohol addiction treatment programs in Charlotte Hall, Maryland that offer financial assistance to people who need help affording the cost of therapy.
A few of the treatment programs available in the local area include one on one outpatient counseling, residential inpatient therapy, case management programs, group therapy, and intensive outpatient programs.
Drug & Alcohol Rehab Locations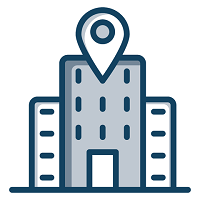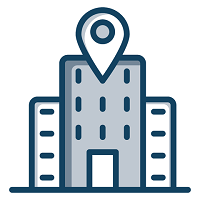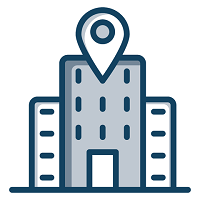 Walden Behavioral Health
Charlotte-hall, Maryland
Addiction Treatment For Pregnant/Postpartum WomenCourt-Ordered Alcohol Treatment For DUI/DWI Offenders
Outpatient Drug Rehab: Intensive Outpatient Program (IOP)Holistic Residential Treatment Options
Show more
View More Information
This page does not provide medical advice.
See more