Low-Cost Addiction Treatment In Belcamp, MD
There are a handful of low-cost addiction treatment centers in Belcamp, Maryland, and they provide families with access to counselors who offer therapy for drug and alcohol addiction.
A few of the treatment programs in the local area include intensive outpatient programs, partial hospitalization programs, group therapy sessions, and cognitive behavioral therapy.
Drug & Alcohol Rehab Locations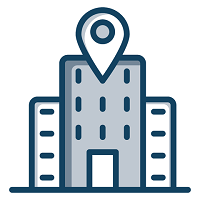 Matt Program
Belcamp, Maryland
Cognitive Behavioral Therapy (CBT)
Individualized Counseling
Group Therapy
Smart Recovery
Relapse Prevention TherapyCourt-Ordered Alcohol Treatment For DUI/DWI Offenders
Outpatient Drug Rehab: Intensive Outpatient Program (IOP)Holistic Residential Treatment Options
Show more
View More Information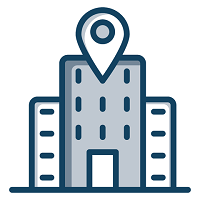 This page does not provide medical advice.
See more