Freeport, Maine Free Addiction Treatment
Those with financial difficulties can still seek addiction treatment through various assistance programs.
Local drug addiction treatment options include mental health rehabilitation, outpatient programs, individualized therapy, integrated dual diagnosis treatment, and meetings with a drug and alcohol counselor.
Drug & Alcohol Rehab Locations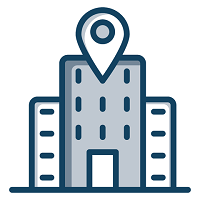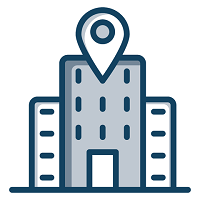 Sarah A Thacher LADC LCSW
Drug Rehab For Teens And Adolescents: Juvenile-Based Programs, Cognitive Behavioral Therapy (CBT), Individualized Counseling, Group Therapy, Smart Recovery, Relapse Prevention TherapyOutpatient Drug Rehab: Intensive Outpatient Program (IOP), Holistic Residential Treatment Options
Show more
Check Availability
This page does not provide medical advice.
See more