Saint Maries, ID Free Addiction Treatment
At least one center in Saint Maries, Idaho, offers luxury or private recovery for residents. Some addiction treatment centers accept payment through access to recovery vouchers or an income-based sliding fee scale.
Treatment centers in Saint Maries offer drug rehab for teens and adolescents, cognitive behavioral therapy, group therapy, mental health rehabilitation, and outpatient drug rehab.
Drug & Alcohol Rehab Locations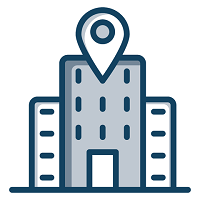 Alliance Family Services Inc
Drug Rehab For Teens And Adolescents: Juvenile-Based Programs, Cognitive Behavioral Therapy (CBT), Individualized Counseling, Group Therapy, Smart Recovery, Relapse Prevention TherapyOutpatient Drug Rehab: Intensive Outpatient Program (IOP), Holistic Residential Treatment Options
Show more
Check Availability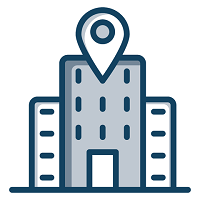 Updated on March 30, 2022
This page does not provide medical advice.
See more