Low-Cost Addiction Treatment Options In Sharon, Connecticut
CARF accredited free drug rehab centers are available for Sharon residents with substance abuse disorders.
A local drug and alcohol counselor can provide group therapy, individual sessions, or Rational Emotive Behavioral Therapy.
Free and low-cost addiction treatment programs include outpatient services and gender-specific residential rehab.
Drug & Alcohol Rehab Locations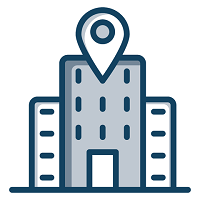 MCCA - Trinity Glen
Sharon, Connecticut
Cognitive Behavioral Therapy (CBT)
Individualized Counseling
Group Therapy
Smart Recovery
Relapse Prevention TherapyDrug Rehab For Women And Female Clients
60-90-120 Day Residential Long-Term Inpatient Drug Rehab
Show more
View More Information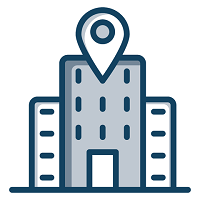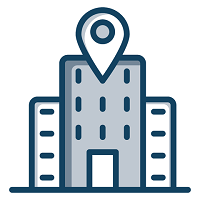 This page does not provide medical advice.
See more