North Stonington, CT Free Drug Rehab Centers
People with addiction who are struggling financially can access treatment services from a licensed drug and alcohol counselor. Public funding programs can help cover the cost of treatment.
Locally, low-cost treatment options for substance use disorders include inpatient rehab programs, detoxification, behavioral therapies, relapse prevention, and others.
Drug & Alcohol Rehab Locations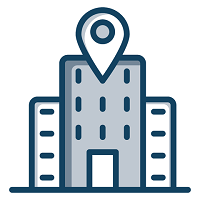 Stonington Institute
North-stonington, Connecticut
Substance Abuse And Drug Addiction Treatment
Alcohol And Drug Detoxification
Cognitive Behavioral Therapy (CBT)
Dialectical Behavioral Therapy (DBT)
Residential Inpatient Treatment
Show more
View More Information
This page does not provide medical advice.
See more