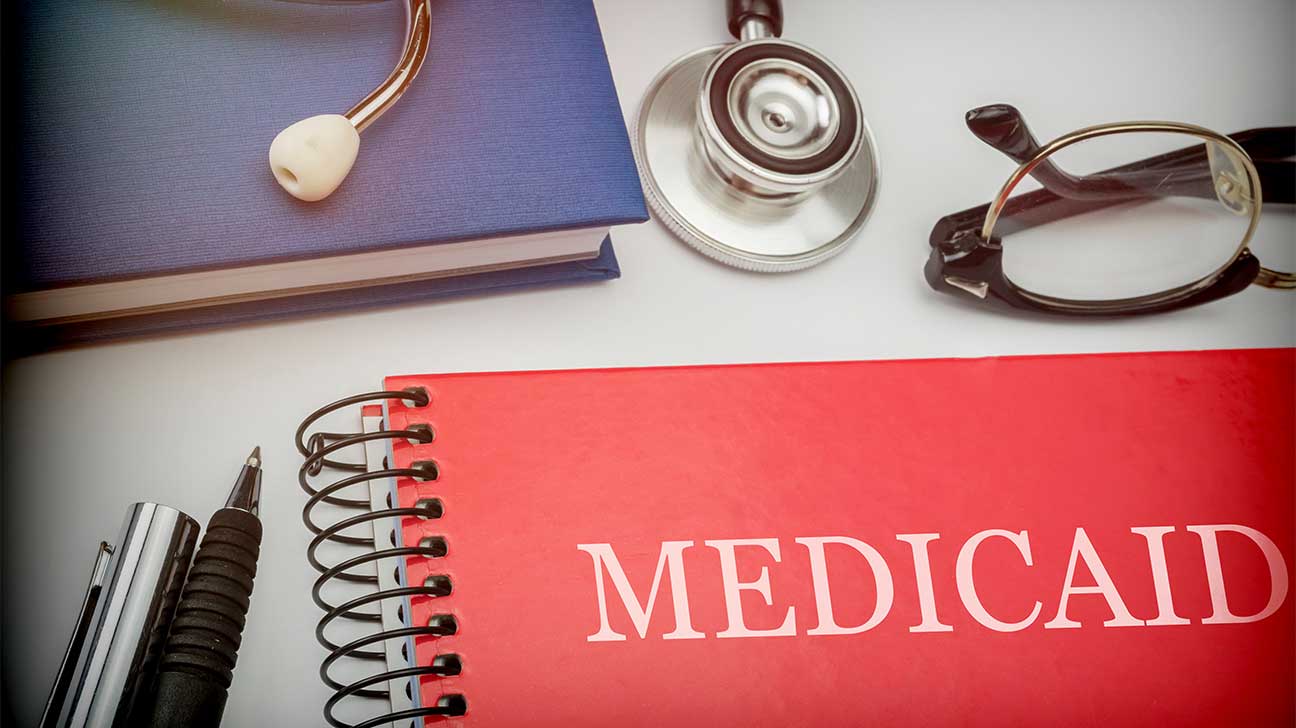 Yes, Medicaid does offer coverage for residential treatment for drug and alcohol addiction, as well as a wide range of inpatient and outpatient treatment services.
However, this does not mean every residential rehab program in the U.S. is eligible for coverage, or that the full cost of treatment will be completely covered.
Find out more about using Medicaid to pay for rehab.
What Does Medicaid Cover?
Under federal law, Medicaid plans are required to offer coverage for mental health and substance abuse treatment services, which can include residential care.
Under the Affordable Care Act, Medicaid beneficiaries also have parity protections to ensure that substance use treatment is covered similarly to treatment for medical conditions.
Medicaid plans may offer coverage for:
emergency hospital services
inpatient/outpatient detox services
inpatient treatment programs
residential treatment
mental illness/substance use screenings
individual, family, and group counseling
intensive outpatient treatment
partial hospitalization
prescription drugs
methadone maintenance
buprenorphine/Suboxone treatment
supported housing
case management
long-term care for substance use disorder
home and community-based services
Does Medicaid Pay For Medication-Assisted Treatment?
Yes. As of 2020, Medicaid health plans are required to offer coverage for all FDA-approved medications for opioid use disorder as a mandatory health benefit.
Medications approved for opioid addiction MAT include:
methadone
buprenorphine (Subutex)
buprenorphine/naloxone (also known as Suboxone, Zubsolv)
naltrexone
Prescription drug costs may be covered alone, or in conjunction with behavioral therapy, counseling, or as part of an inpatient or residential treatment program.
Eligibility for medication-assisted treatment (MAT) cost coverage may vary by state.
Does Medicaid Pay For Mental Health Treatment?
Yes, Medicaid does offer coverage for mental healthcare treatment, substance use treatment, and dual diagnosis treatment coverage, also known as treatment for co-occurring health conditions.
Treatment services covered may include:
behavioral therapy
group therapy
medication management
psychiatric services
case management
Medicaid Coverage For Rehab Varies By State
It is important to note that Medicaid coverage for drug rehabilitation services varies by state. State plans and included coverage will differ depending on where you live.
One factor that affects this is whether your state has expanded Medicaid. As of April 2022, 12 states nationwide have not expanded Medicaid coverage under the Affordable Care Act.
Medicaid Expansion And Substance Use Treatment
Research shows Medicaid expansion helped increase access to substance abuse treatment for people in states that opted into Medicaid expansion.
According to a study published in the Journal of Health Economics, admissions to specialty facilities for OUD jumped 18 percent in expansion states following the passage of the ACA.
In another case study, data shows that the use of treatment services by Medicaid beneficiaries in Kentucky increased over 700 percent after the state expanded Medicaid in 2014.
Who Is Eligible For Medicaid?
Medicaid is a form of public, government-funded health insurance for low-income families, children, and adults with disabilities.
Eligibility requirements for Medicaid include:
adults over 65
adults under 65 below a certain income
adults under 65 with disabilities
pregnant women
parents and children of low-income households
Applicants for Medicaid benefits must be below a certain income level, although income eligibility varies by state of residence as well as factors like age.
Some state Medicaid programs also extend residential treatment coverage to children in foster care.
How Much Does Residential Treatment Cost With Medicaid?
Medicaid may pay for some or all of the cost of a residential program. This will depend on a variety of factors, but can help reduce the cost significantly.
Without insurance, some residential programs can cost upwards of $10,000 to over $60,000.
What can affect the cost of residential treatment with Medicaid:
your state of residence
copay requirements
premiums and deductibles
the treatment center
amenities offered
type of treatment offered
length of the program
The best way to determine how much a rehab program costs with Medicaid insurance coverage is to contact a residential treatment facility directly to inquire.
Treatment costs vary widely, and some rehab facilities will offer a sliding scale or other payment plans to ensure treatment is financially accessible.
Where Can I Find A Rehab Center That Accepts Medicaid?
The federal government has a behavioral health treatment locator that can help people with substance use disorder and loved ones with Medicaid find treatment.
You can filter those results by:
location preferences
treatment facility name/address
type of treatment provider (e.g. buprenorphine practitioners)
That locator is available online. And you may also call the Substance Abuse and Mental Health Services (SAMHSA) hotline to find treatment options.
How We Can Help
At FreeRehabCenters.net, we have a confidential helpline staffed with specialists who can help you find a rehab program that best suits your needs.
Call us now to learn more about the cost of drug rehab, and how to find a drug rehab program within your budget today.
Published on April 13, 2022
This page does not provide medical advice.
See more
Article resources
Free Rehab Centers aims to provide only the most current, accurate information in regards to addiction and addiction treatment, which means we only reference the most credible sources available.
These include peer-reviewed journals, government entities and academic institutions, and leaders in addiction healthcare and advocacy. Learn more about how we safeguard our content by viewing our editorial policy.