Low-Cost Rehab Programs In Fredonia, AZ
If paying for substance abuse treatment services may be difficult for you, there are several forms of financial assistance available that can help you.
Fredonia's low-cost and free treatment services include intensive outpatient programs (IOPs), dual diagnosis treatment, faith-based rehab programs, gender-specific treatment, and relapse prevention therapy.
Drug & Alcohol Rehab Locations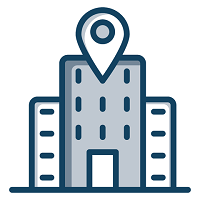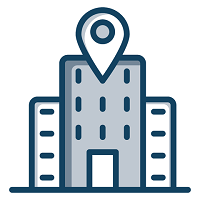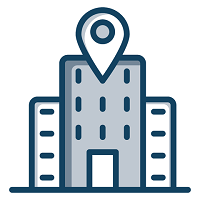 Kaibab-Paiute Tribe
Fredonia, Arizona
Cognitive Behavioral Therapy (CBT)
Individualized Counseling
Group Therapy
Smart Recovery
Relapse Prevention TherapyCourt-Ordered Alcohol Treatment For DUI/DWI Offenders
Sober Living FacilitiesOutpatient Drug Rehab: Intensive Outpatient Program (IOP)
Show more
View More Information
This page does not provide medical advice.
See more